Executive Chauffeur Service Monaco
Safety-Professional-Discretion
CAPITALIZE ON YOUR TRAVEL TIME BY OPTING FOR A PERSONALIZED TRANSPORTATION SOLUTION WITH A
EXECUTIVE CHAUFFEUR MONACO 
Premium Executive Chauffeur Service Monaco
Driver & Security Service.
Premium vehicle, Tesla S, MB S Class, MB V Class, New Mercedes EQS Limousine
Surprise your customers and collaborators and offer them a different kind of transportation, a clean transportation
Offer them silence…
The advantages of using a Executive Chauffeur Service Monaco in a 100% electric vehicle
Tesla Model S / Mercedes EQS Limousine
Your image and that of your company will be enhanced because you will be perceived as an innovative person at the cutting edge of technology, concerned about the future of the planet.
Discretion, Security-Professionalism and sense of service are at the rendezvous
Of course we can adapt to any type of transport request and also propose minivans.
Professional, Event organizer, Travel agent,
contact us directly for a specific quote for your needs:
MEETING, INCENTIVE, CONGRESS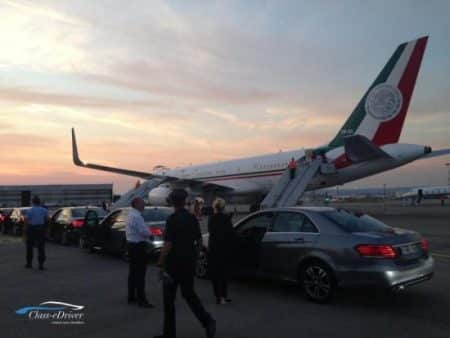 RECEPTION AND CLIENT TRANSFERS
From the airport, the train station, your executive driver Class-eDriver limousine Monaco welcomes your customers and collaborators with an iPad with their name or logo of your company.
We also offer a shuttle service during your seminars and conferences
Because the transport is determining in the success of your day, let us drive you throughout your tour.
Our drivers of direction Aix en Provence are informed in real time of the traffic and their knowledge of the area assures you an optimal service of transport.
We propose you a Executive Driver of Monaco for one or several leaders and CEO, on one day or more, amplitude schedule on measure.
A guaranteed saving of time to concentrate on your work day.