YOUR PERSONAL PREMIUM CHAUFFEUR SERVICE
Aix en Provence - Marseille - Avignon - St Tropez - Cannes - Monaco
YOUR PERSONAL PREMIUM CHAUFFEUR SERVICE
Aix en Provence - Marseille - Avignon - St Tropez - Cannes - Monaco
OUR CHAUFFEUR DRIVEN CARS
Choose the car with driver that suits you
Class-eDriver, vtc limousine puts at your disposal one or several vehicles, all from prestigious brands for the duration and the destination you wish.
Our Executive Chauffeurs know how to be discreet for your greatest intimacy, while remaining at your service and respecting the confidentiality clause of the Executive Chauffeur. We will accompany you during your shopping, business meetings…

For all your events we can set up a 100% electric transport service.
Mercedes EQE, EQS,EQV and Tesla Mode S , Y and 3
A Private Chauffeur is at your service 24/7. Comfort, Safety and Discretion for all your travels.
Access to a high quality service with Class-eDriver Limousine.
Book your chauffeur driven car now.
Contact us at +33(0)4 13 33 33 00
A SERVICE TAILORED JUST FOR YOU
We propose you different Private Tours in Provence selected for the interest of the stages and the visited places, in order to optimize your day while remaining flexible and with the listening of your desires.
Class-eDriver Event is the management and the organization of all your transport of people in Sedan MiniVan, Minibus and Coach according to the needs of the event. All our private drivers are English speaking.
For all your events we can set up a 100% electric transport service.
Mercedes EQE, EQS,EQV and Tesla Mode S , Y and 3
Class-eDriver limousine offers you a tailor-made service dedicated to yachting.
Provision of vehicles with private driver for passengers and crew members of your yachts.
Private aviation embodies supremacy in the field of air transportation. Extend the experience by pursuing ground transportation with a private chauffeur.
We are in touch with FBOs to offer you a premium service
Aboard one of our recent vehicles, enjoy the time of a short trip or an excursion of a high quality service.
Class-eDriver vtc limousine, Chauffeured Car Service Marseille, Private Chauffeur Aix en Provence, Private Chauffeur St Tropez, Private Chauffeur Cannes, Private Chauffeur Monaco, will meet your requirements.
From Avignon to Marseille to the Italian border, through Aix en Provence, Saint-Tropez, Cannes, Nice and Monaco, we will ensure all your professional and private travels and other more specific requests.
Our services are suitable for business, tourism, events and private customers.
We answer your requests with knowledge, reactivity, reliability and discretion.
We propose only services to measure for a demanding clientele.
An adapted and personalized offer will be proposed to you at fixed prices for a guaranteed satisfaction.
We are specialized in business tourism, high-end tourism,
yachting, private aviation, events
For all your events we can set up a 100% electric transport service.
Mercedes EQE, EQS,EQV and Tesla Model S , Y and 3
Dominique Lacroix
12/11/2023
Très bonne expérience avec Class-eDriver dans le cadre d'une voyage professionnel. Les chauffeurs (Nicolas et Brahim) étaient parfaits et très professionnels. Le van était confortable et impeccable.
Beatrice Bonnet
18/10/2023
First class drivers with very comfotable cars. Impeccable service. We have used them twice and will definitely use them again.
This company is terrific! We used several drivers, and each one was knowledgeable, prompt, fun, and good drivers. The cars were so nice and spotless. A few times we changed the itinerary and they were very accommodating. We would use them again for sure!!!
brisset catherine
29/08/2023
Nous avons fait appel à Class e-driver pour une occasion personnelle très importante pour nous, durée d'une journée. La chauffeuse est très professionnelle, très courtoise et le service est d'une très grande qualité. L'aller comme le retour sont irréprochables. Nous feront appel à leur service à titre professionnel aussi. Alors n'hésitez pas !
I found this company after researching on the internet for a private driver during our stay in Cannes and St. Tropez. Their reviews were great so i decided to give them a try. It was the best find. Their drivers were very punctual, easy to deal with and our trips were great.The rates were fair and service was spectacular. Highly recommend. Thank you!
Société très sérieuse et le personnel réactif et attentionné. Je recommande vivement.
Nicole Terrett
09/07/2023
Christian was fantastic to deal with and suggested places to visit that were incredible that we wouldn't have found on our own. He was incredibly professional, organised and helpful. Our driver Vladimir looked after us so well and took us to stunning locations for photographs. His local knowledge, his flexibility, his safe driving and care for us was second to none. He made our day one that we will never forget.
Kelly Colbourn
26/06/2023
I have used Christian and his team twice and it was a wonderful experience. The level of detail and flexibility surrounding changing reservations was amazing. Very professional and organized. Response time in communication was almost immediate!
Marie-Christine Rombaut
21/06/2023
Service de qualité plus qu'élevé : personnel très pointu dans le respect des horaires, de l'encadrement, de la présence, de la politesse, et de tenue vestimentaire. PRESTATIONS 'PLUS-QUE-PARFAITES' pour nos clients nationaux et internationaux lors de notre dîner privé dans le cadre du congrès SURCAR à Cannes ! Equipe de grands professionnels ! 'l'EXCELLENCE' prime à tout niveau de l'organisation ... . Encore MERCI ! BASF FRANCE SAS - Division Coatings.
Great service!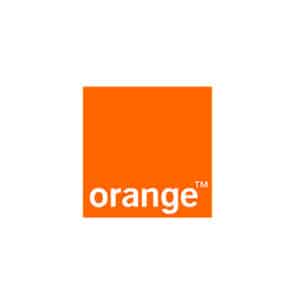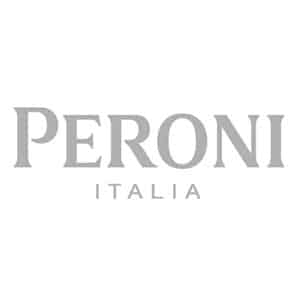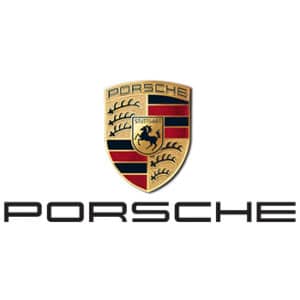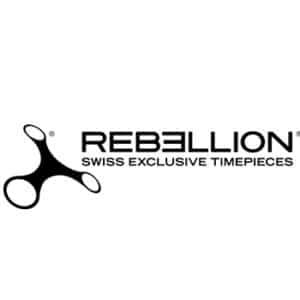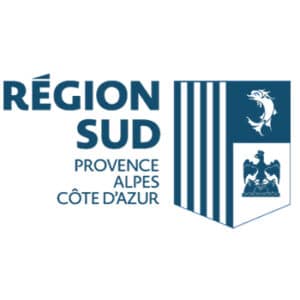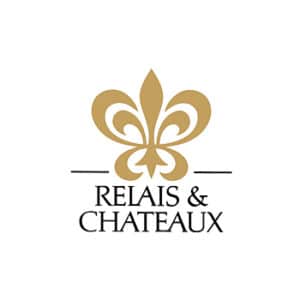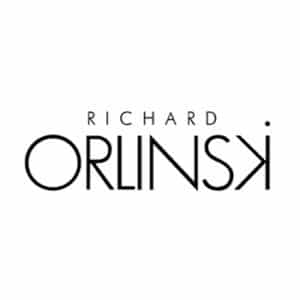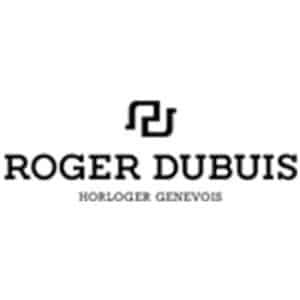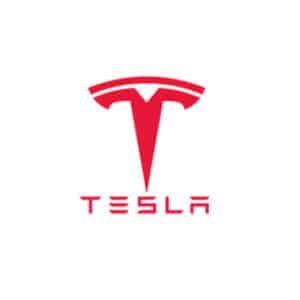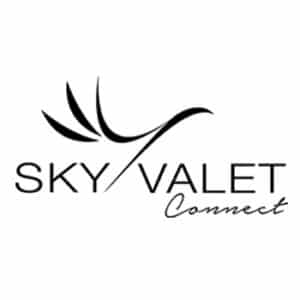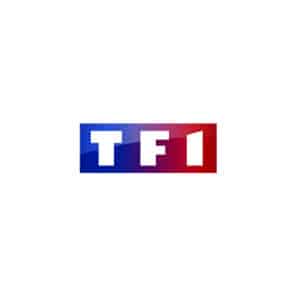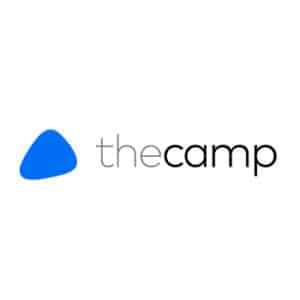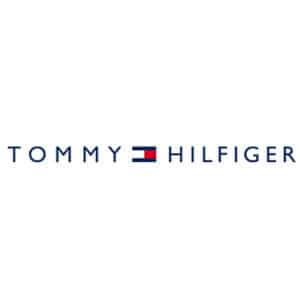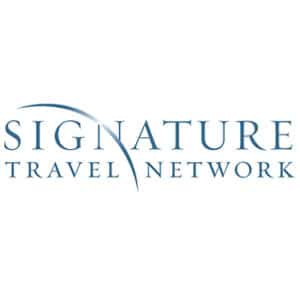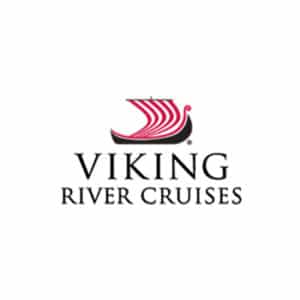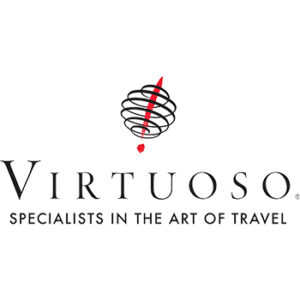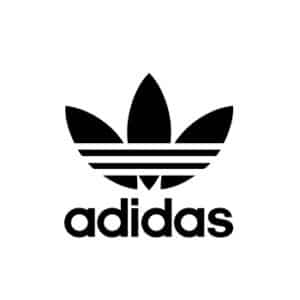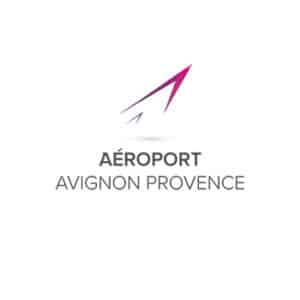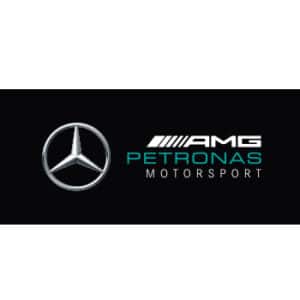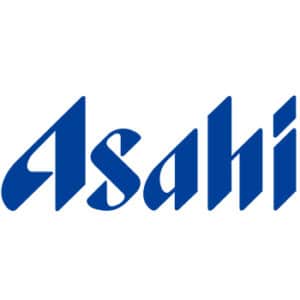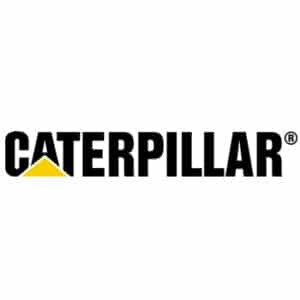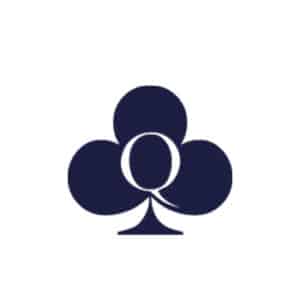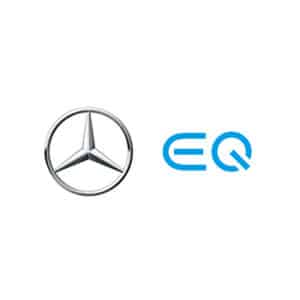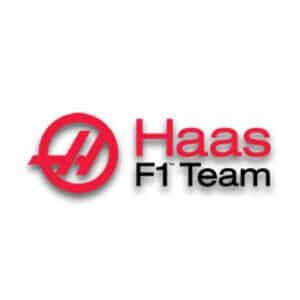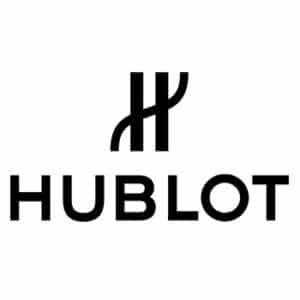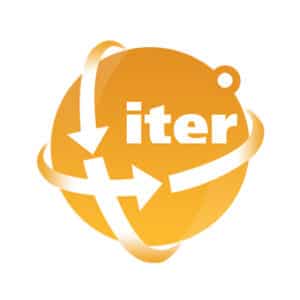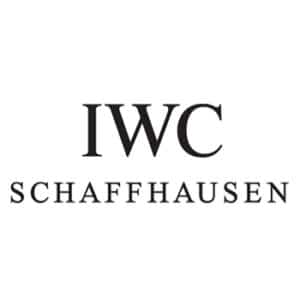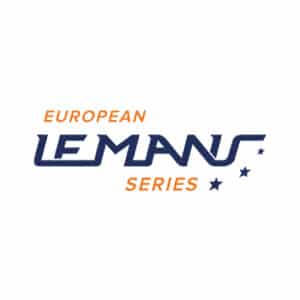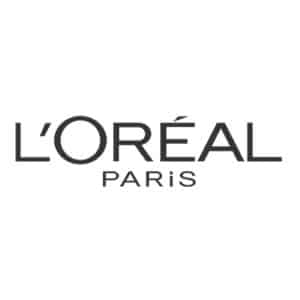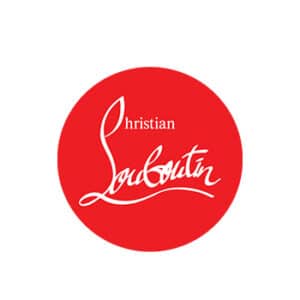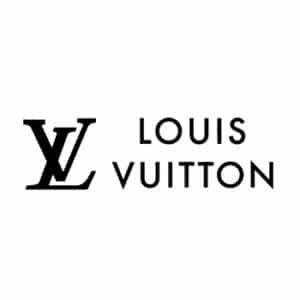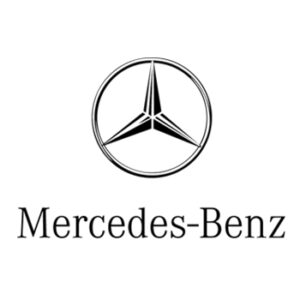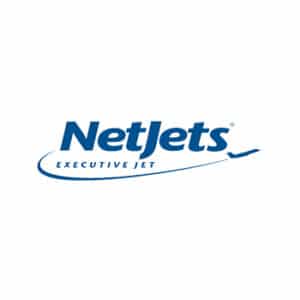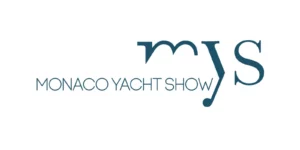 Chauffeured Car Service Monaco Yacht Show September 27-30, 2023 Discover the fascinating world of sailing in the iconic Hercules port of the Principality of Monaco.
Read more »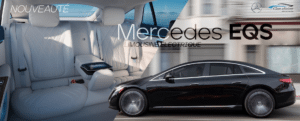 Why choose a private chauffeur in a Mercedes EQS electric limousine? Class-eDriver Limousine, your expert in quality transportation, is pleased to announce the addition of
Read more »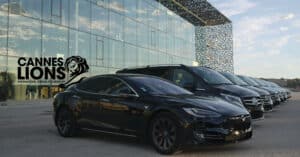 Hire a chauffeur for the Cannes Lions Festival For 8 days the most important festival of advertising and creativity, the Cannes Lions Festival, attracts the
Read more »
Head office:
485 Chemin de la Commanderie St-Jean, 13100 Aix-en-Provence