Chauffeur Service to Hôtel Byblos Saint Tropez 83990
Ttransfer Service &Private Driver for Byblos Hotel Saint Tropez 83990
TRANSFER AND PRIVATE DRIVER FROM MARSEILLE AIRPORT (MRS) AND NICE COTE D'AZUR AIRPORT (NCE) TO HOTEL BYBLOS SAINT TROPEZ 83990
Coming from Marseille-Provence Airport (MRS) or Nice Cote d'Azur Airport (NCE) to reach the hotel Byblos Saint Tropez 83990 by booking a luxury vehicle with Private Driver St Tropez
SEDAN-MINIVAN-MINIBUS
Chauffeured Car Service and Private Driver Saint Tropez

Transfer Service Marseille Airport (MRS) to Byblos Hotel Saint Tropez 83990 
Transfer Service Nice Cote d'Azur Airport (NCE) to Hotel Byblos Saint Tropez 83990 
As soon as your train arrives, our bilingual and experienced private drivers will welcome you.

A personalized welcome
Taking care of your luggage.
In case of delay of your plane or train, they will inform you and wait for you.
Take advantage of our flight tracking system for all airport pick-ups.
Our private drivers follow your arrival in real time and will adapt to any delay of your plane.
Our private drivers are committed to maintaining the highest level of professionalism and discretion.

Class-eDriver Limousine will accompany you in all your travels, whether they are personal or professional.
Transfer  Service Marseille Airport (MRS) to Hotel Byblos Saint Tropez 83990 
 Transfer Service (NCE) to Hotel Byblos Saint Tropez 83990 
Private Chauffeur to Hotel Byblos Saint Tropez 83990
Chauffeured Car Service Saint Tropez .
Vehicles 1 to 29 Pax Congress Seminar Personalized welcome,
Mercedes & Tesla vehicles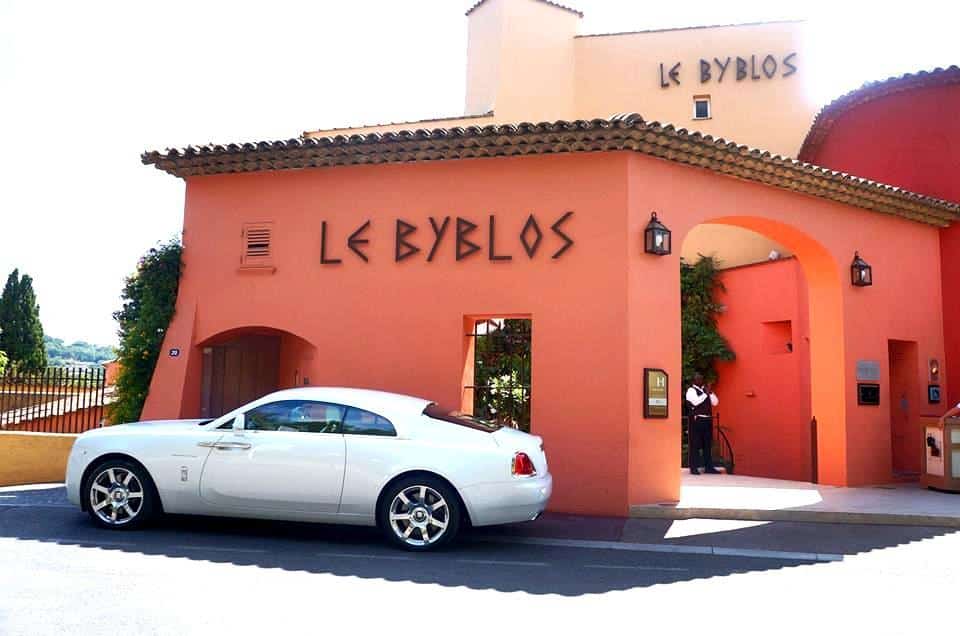 TRANSFERT VTC AEROPORT MARSEILLE PROVENCE (MRS)
TRANSFERT VTC GARE TGV AIX EN PROVENCE