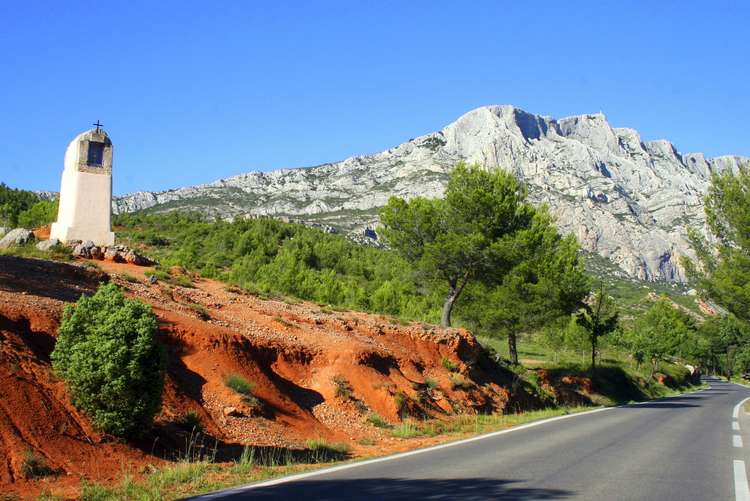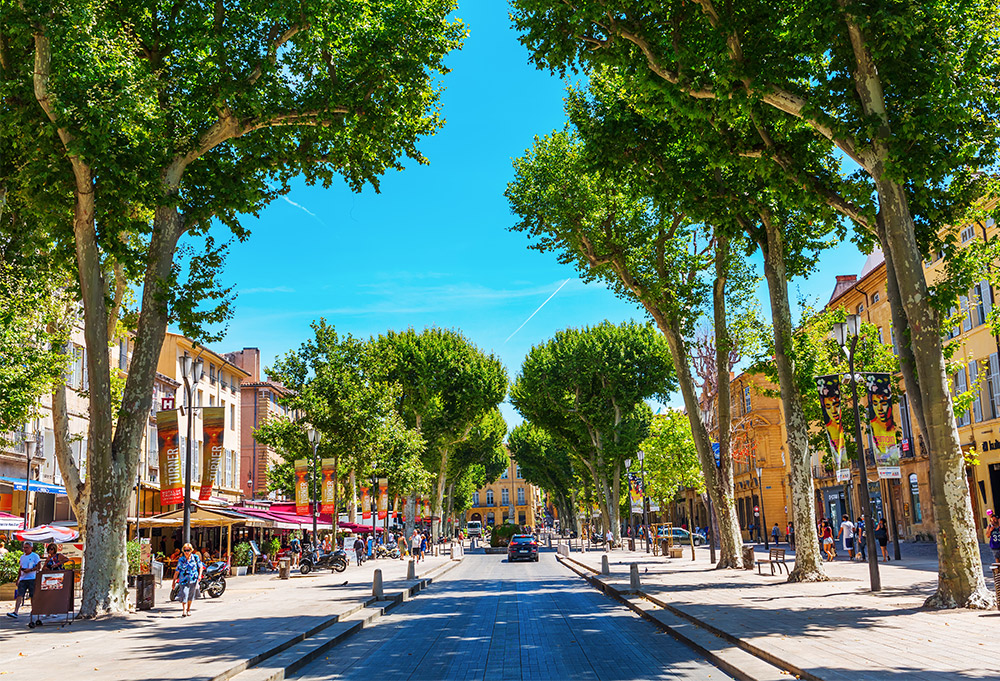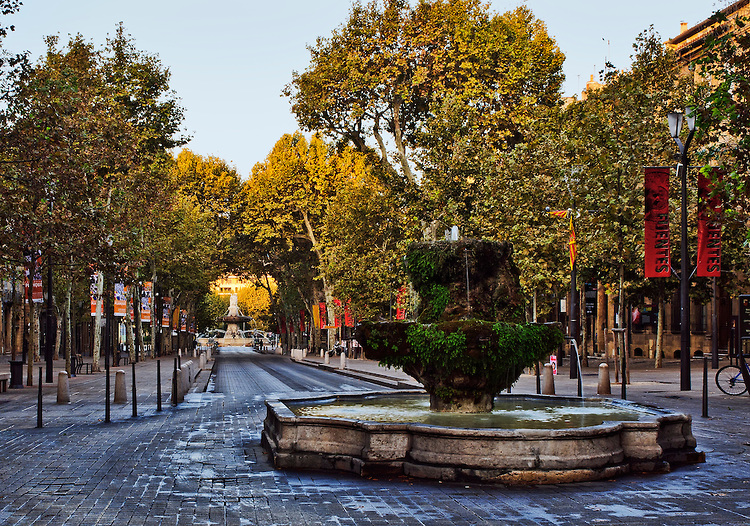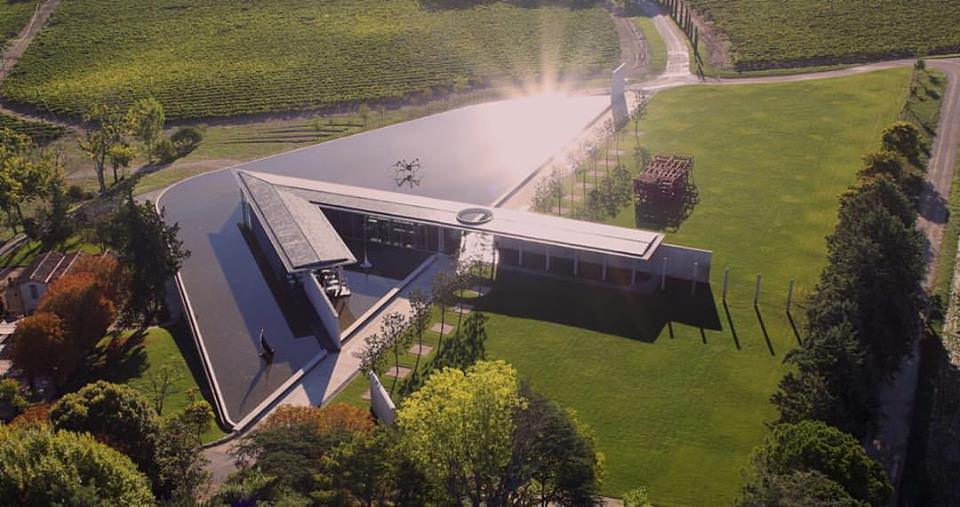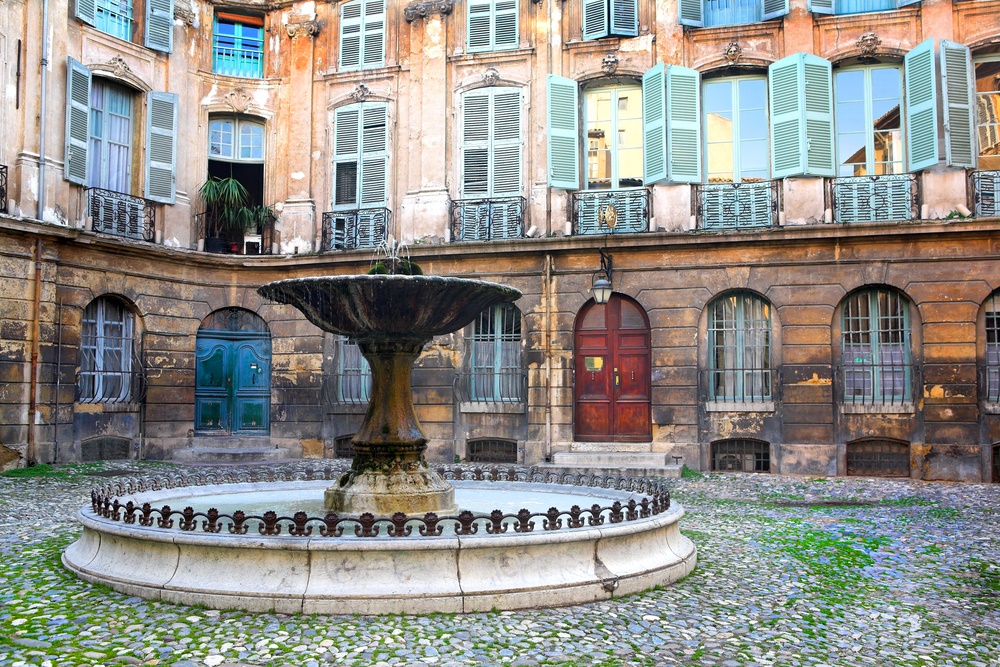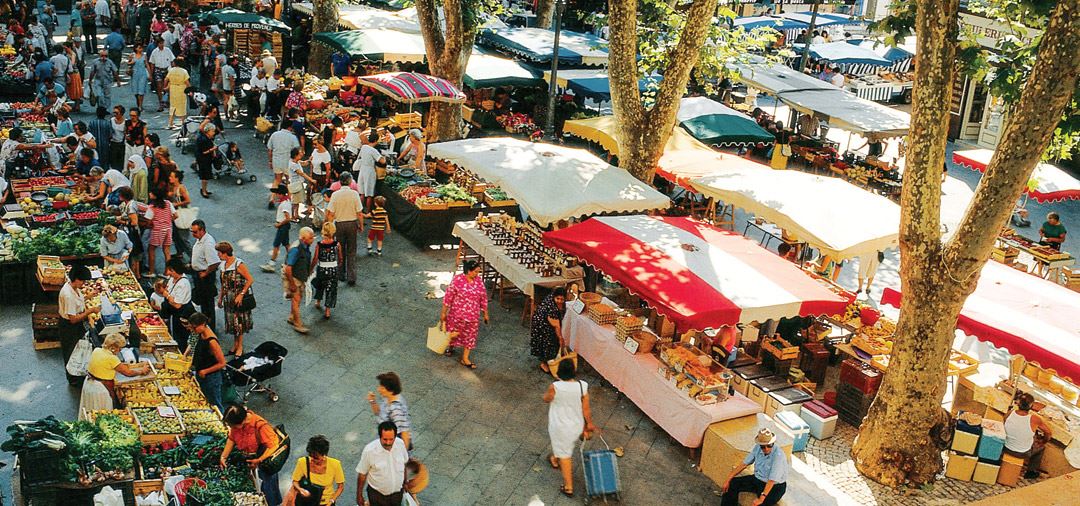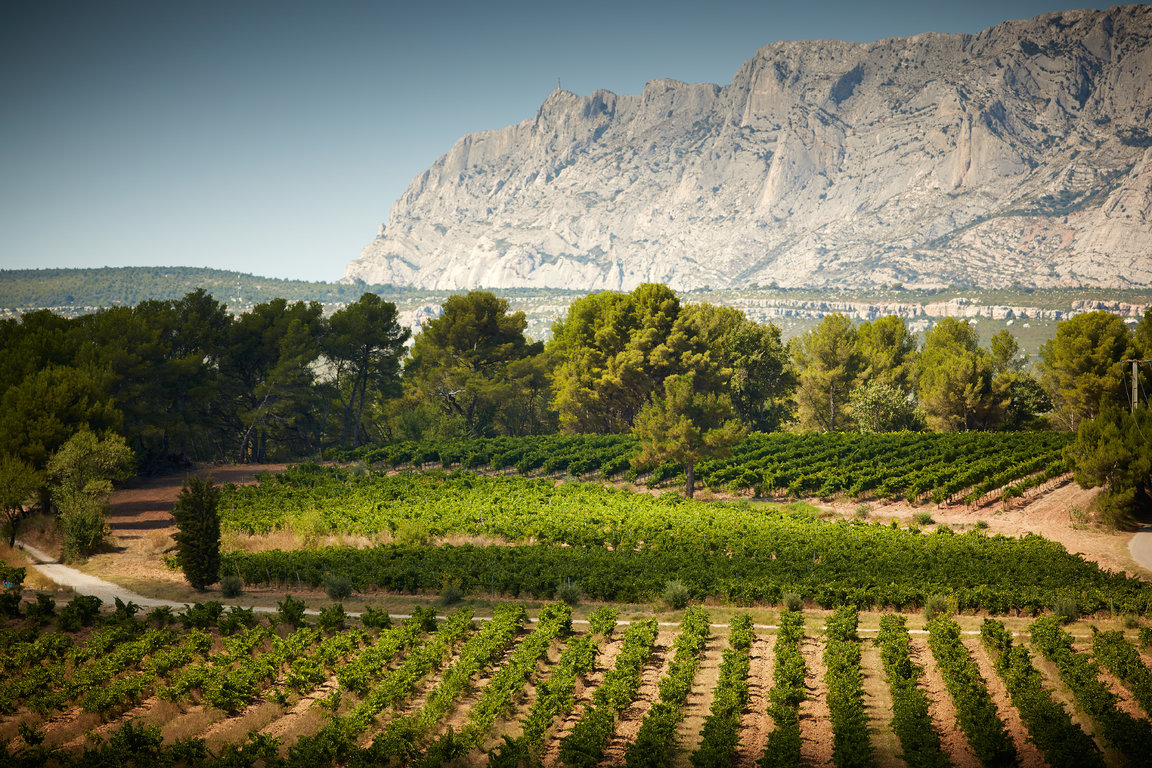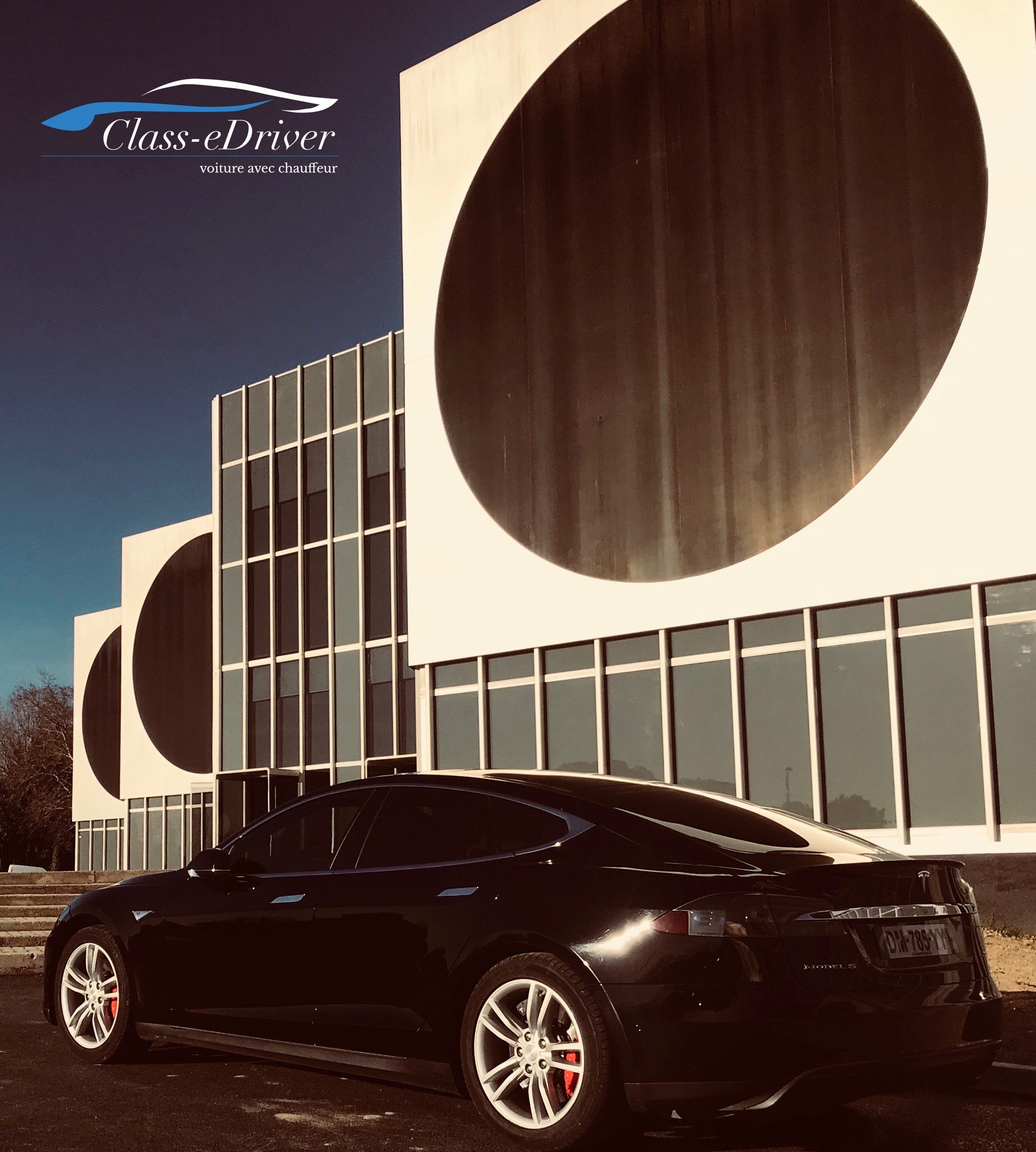 Project Description
Chauffeur Driven Car
Aix en Provence
Choose custom transport with
Class-eDriver limousine
Hire a Car with Chauffeur, Aix en Provence
SEDAN CAR-MINIVAN-LIMOUSINES
Hire of T E S L A with chauffeur Aix en Provence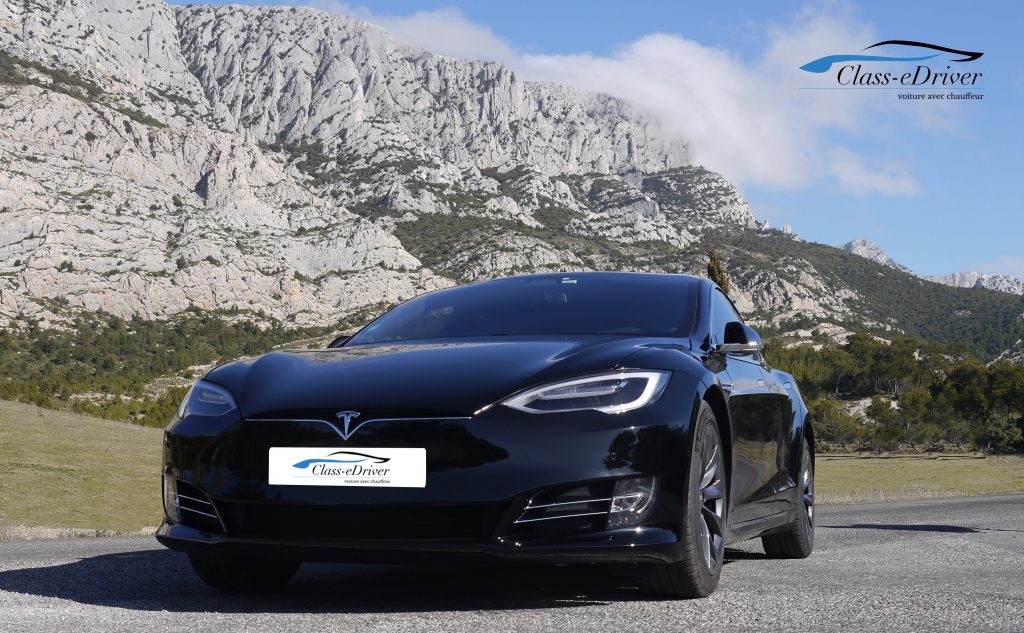 Our Services:
Hourly Service 24/7
Point to Point
Airport Transfert → Nice (NCE)
Airport Transfert → Monaco
Airport Transfert → Marseille (MRS)
Airport Transfert → Avignon(AVN)
Yachting Service
Private Tours
Hire car with chauffeur Aix en Provence and St Victoire in the footsteps of Cézanne
✓ 👨🏻‍✈️ Private tour with knowledgeable English speaking driver
✓ 📌 Meet at your place of stay in Provence
✓ ⌛️ 8 hours
✓  ➝ Entrance tickets or Wine tasting fees to be included on request
Driving tour with driver guide
Aix-en-Provence, historical capital of Provence.
The city of Aix-en-Provence was founded by the Romans in 123 BC and is renowned for its thermal baths. It can be proud to be one of the sunniest cities with more than 300 days of blue skies per year. It has more than a thousand fountains, as well as cafes, bookshops and beautiful residences along the Cours Mirabeau which serves as a border between the old town and the new districts.
Ask to be dropped off at the Rotunda, and take a break in the cafes and markets.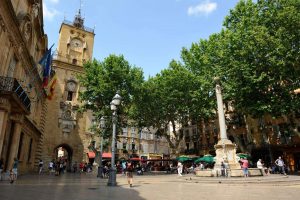 This private limo tour will make you discover the various points of interest of the city of Roy René:
Atelier Cézanne
The Granet Museum
Hotel de Caumont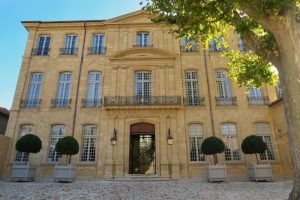 Cours Mirabeau
The Ste Victoire
VASARELY Foudation
Aix-en-Provence is also famous for its international lyrical art festival which takes place every year in July.
Festival Aix en PROVENCE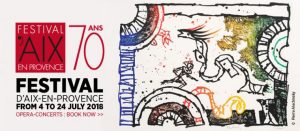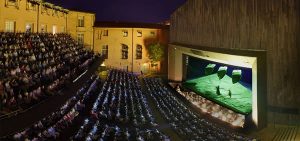 OUR RECOMMENDED ADDRESSES:
WINERY
Chateau Lacoste  Arts, Winery & Vineyard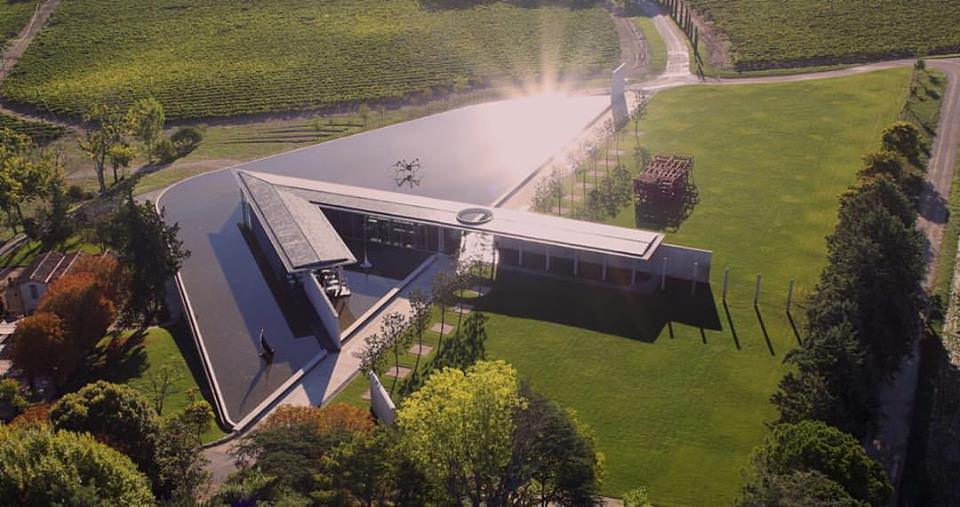 RESTAURANT
Dan B ❉ MICHELIN 2020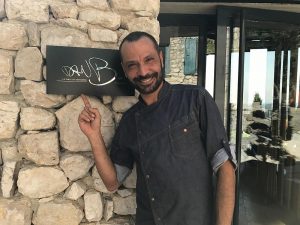 Undoubtedly one of the most elegant restaurants in the region, in the heart of a picturesque village. For the setting, Scandinavian furniture and panoramic view of the Etang de Berre. On the plate, a fresh and wildly creative cuisine (the menus are called "wood" or "concrete"), based on precisely chosen local products.
– The MICHELIN guide inspectors
---
Choose custom transport with
Class-eDriver limousine
Hire a Car with Chauffeur, Aix en Provence
SEDAN CAR-MINIVAN-LIMOUSINES
Hire of T E S L A with chauffeur Aix en Provence
Chauffeur Driven Cars Marseille
Chauffeur Driven Cars Avignon 
Chauffeur Driven Cars Cannes
Chauffeur Driven Cars St Tropez 
Premium Chauffeured Car Service Aix en Provence
Choose custom transport with Class-eDriver Limousine,
Hire a Car with Chauffeur TESLA & MERCEDES 1 to 52 seaters
EnregistrerEnregistrer
EnregistrerEnregistrer