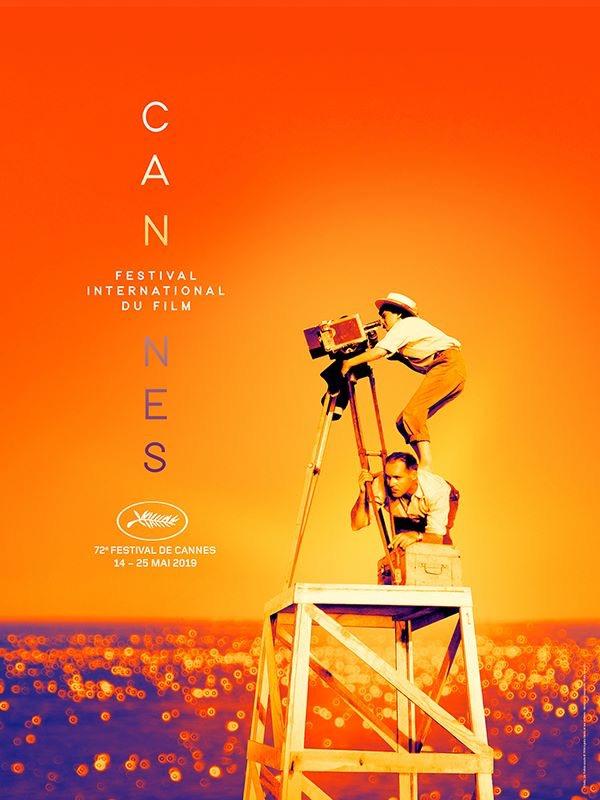 Opt for a personalized transport with Class-eDriver
car with driver CANNES
SEDANS-MINIVANS-LIMOUSINES CANNES
T E S L A rental with driver Cannes Festival.
See you on the Croisette in TESLA !
Optez pour un transport propre ! Osez l'expérience TESLA !
Proposez à vos invités un transport différent.
Osez l'experience TESLA, technologique ,propre,silencieuse !!
For 12 days, the world's most publicized festival, the International Film Festival attracts the most influential professionals in the film industry: filmmakers, stars, producers, distributors, international sellers and thousands of journalists from around the world. This international infatuation has a significant impact on the traffic in the Riviera, turning every car trip into a real fight. In order to avoid the many road accidents of the Côte-d'Azur at this time of the year, Class-eDriver offers you to book your trips via our limousine service with chauffeur.
Class-eDriver offers a permanent quality of service for all your travels:
private transfer
luxury car service at your disposal with chauffeurs
shuttle service
concierge service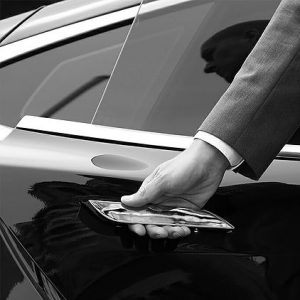 We are available 24h / 7d throughout the festival and we guarantee you an answer as soon as possible.Our team of drivers have all confirmed experience in the high-end passenger transport sector and will use the shortcuts to drive you. at the opening ceremony of the Cannes Film Festival. You will be able to participate in or attend the famous climb of the 24 steps of glory on the famous red carpet of the Palais des Festivals and Congresses in Cannes where have passed many stars of the cinema.
Our drivers, all English speakers hold a professional card of transport car with driver (VTC) delivered by the Prefecture.
The flexible driving and the absolute discretion are part of the fundamentals of the charter of the chauffeur of big discount. Our drivers dressed in a suit and a tie are punctual and helpful, ready to help you and inform you if necessary. Their knowledge of the region will allow you to fully appreciate our services.
Pour tout complément d'information, veuillez nous contacter:
Office: +33 4 42 24 92 80
Mail: contact@class-edriver.fr
Location de T E S L A  avec chauffeur Festival de Cannes.