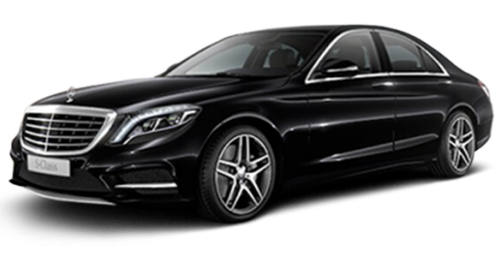 Mercedes S Class
Per Hour Rate
Response within 12 hours

/ Hour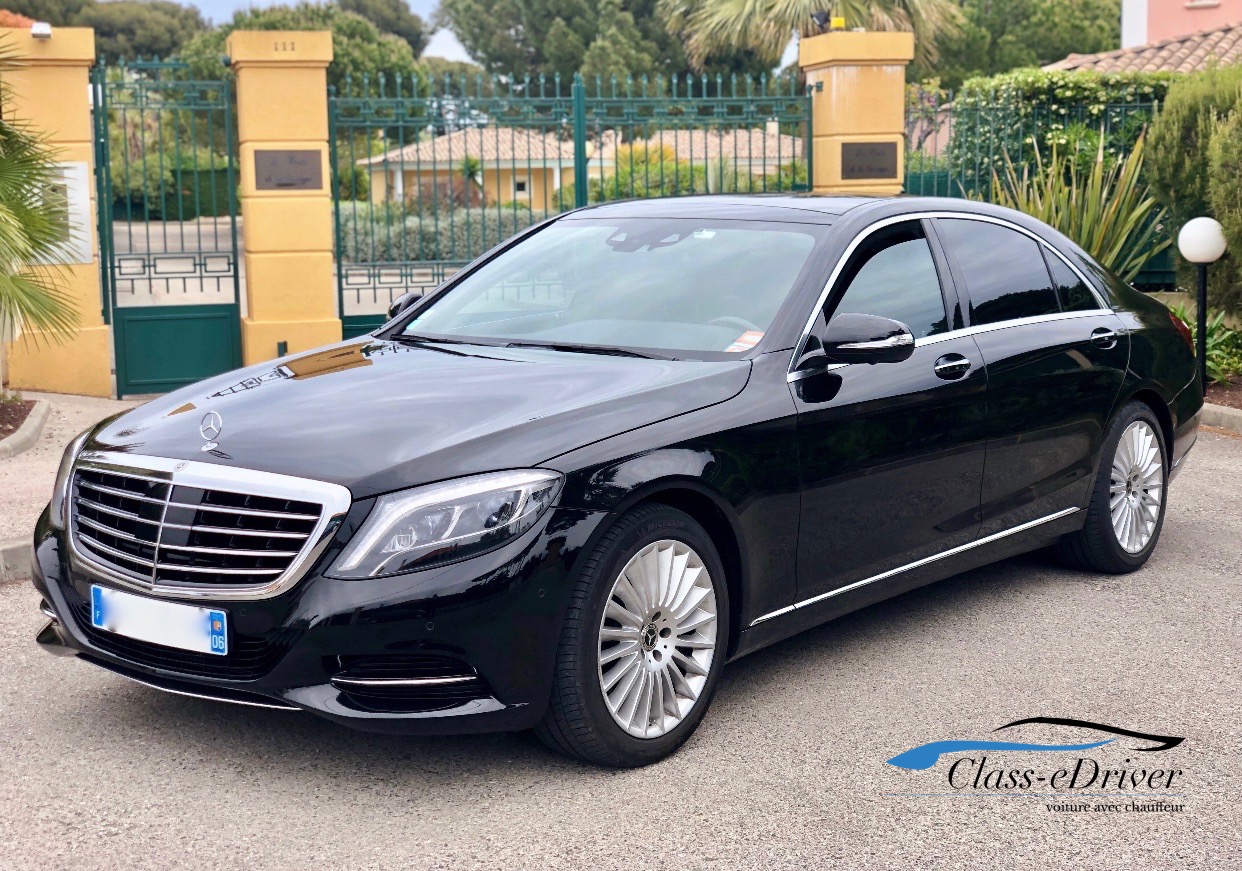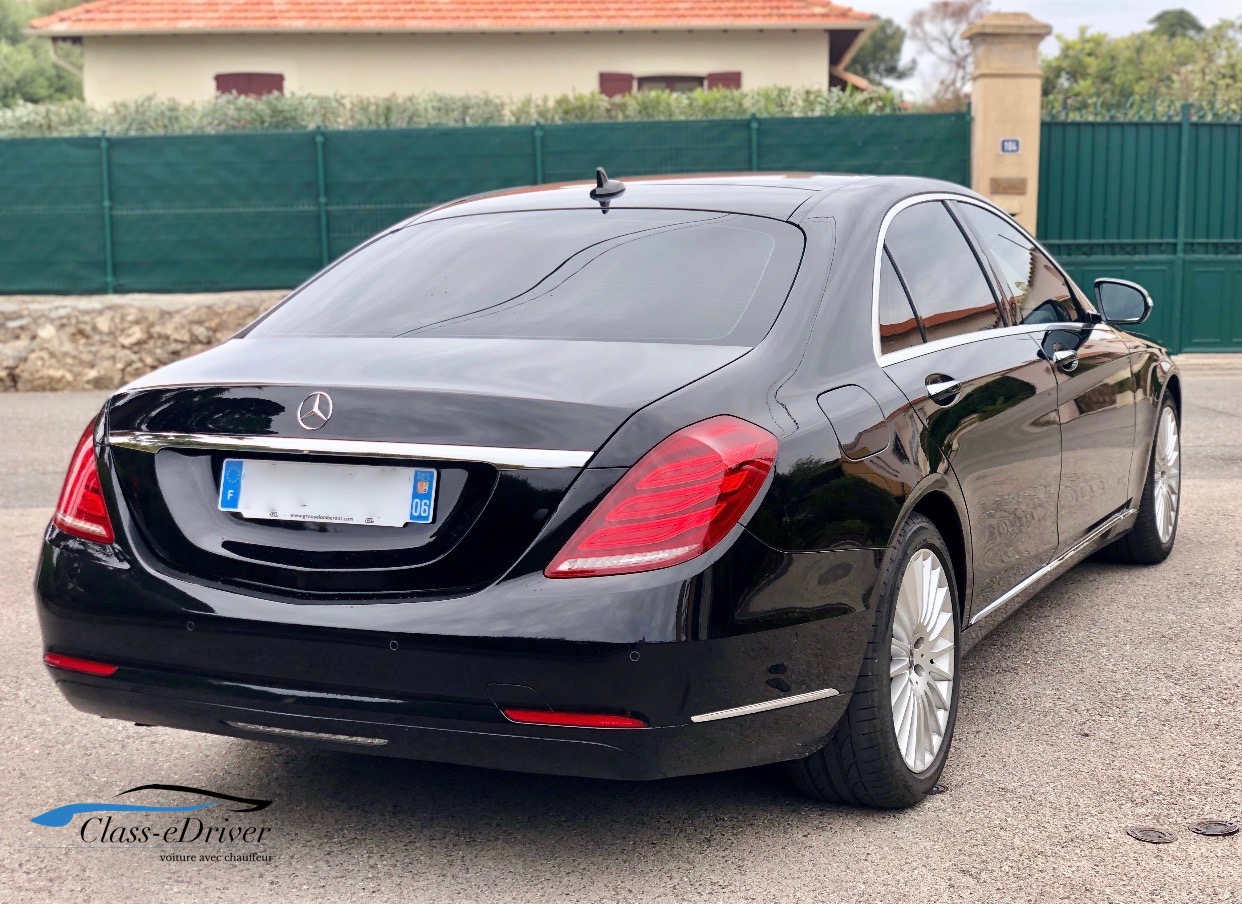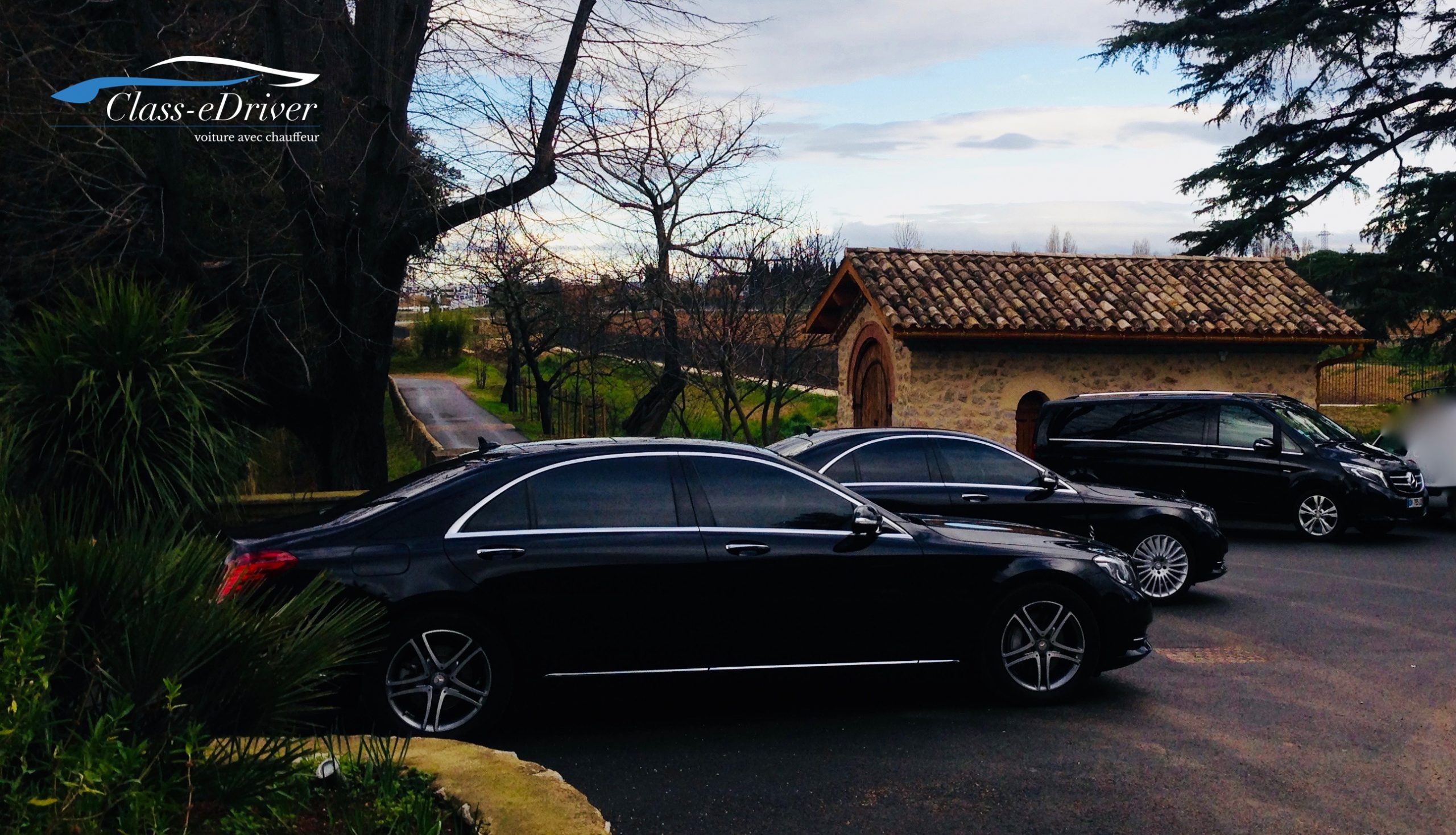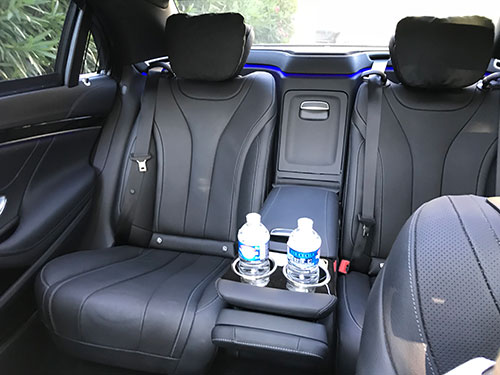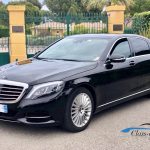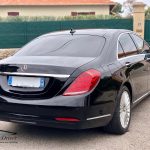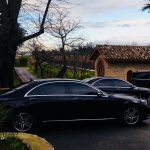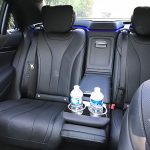 Mercedes S-Class
Undisputed benchmark for high-end sedans, the S-Class seduces with its presence and its technology.
Undisputed benchmark in the world of high-end cars, the S-Class impresses with its presence. The premium German automaker has been representing the best in the automotive world for decades. The silhouette of the S-Class combines style and sporty elegance. Its lines give it power and dynamism before the car even starts.
A question of harmony
The interior fulfills the expectations that its exterior design has given rise to: aesthetics and comfort combined to create an atmosphere of exceptional well-being. The quality of the materials, the excellence of the finish and the exclusivity of the interior are beyond anything you would expect from a vehicle of this category.
A pleasure between two business meetings
For work or relaxation, the S-Class is a true oasis of tranquility. Its purified atmosphere, like the comfort of its interior, offers you a privileged place to make your phone calls or simply relax between two business meetings.
Renting a Mercedes S-Class with driver systematically gives satisfaction to all those who experience it.
SERVICES
Wifi
iPhone & mobile charger
Mineral water
Child seat on request
Maximum capacity: 3 passagers + luggage
Press