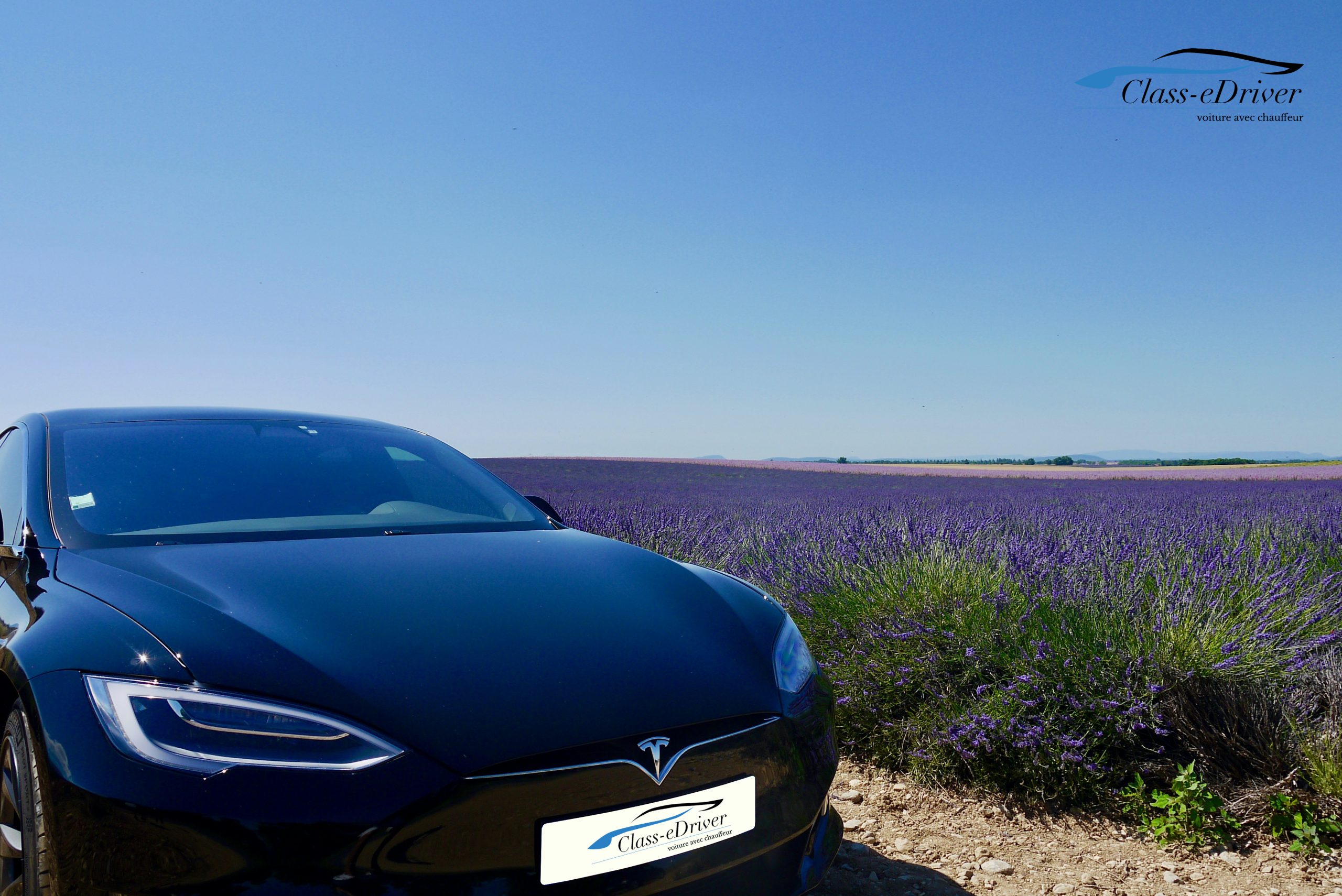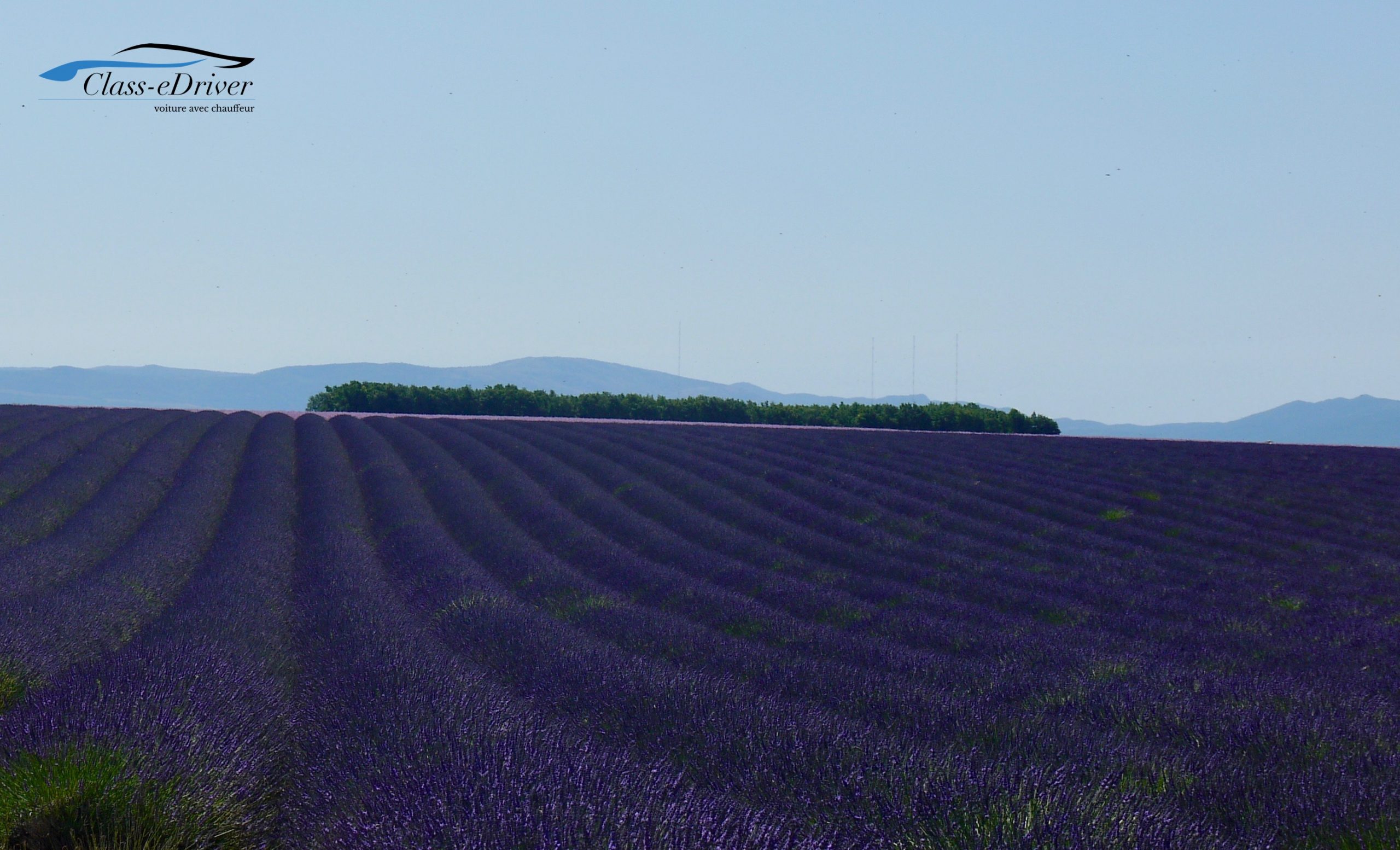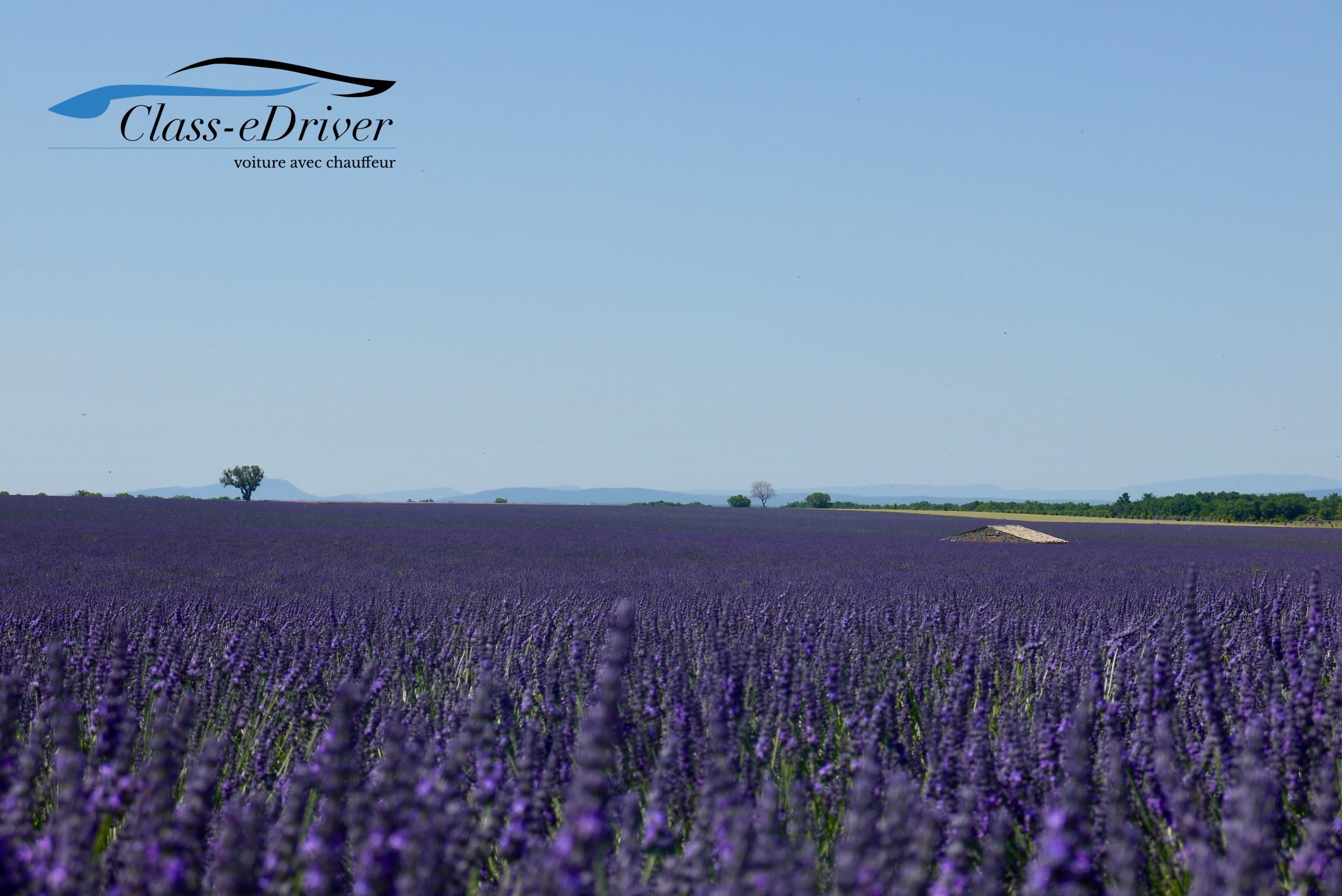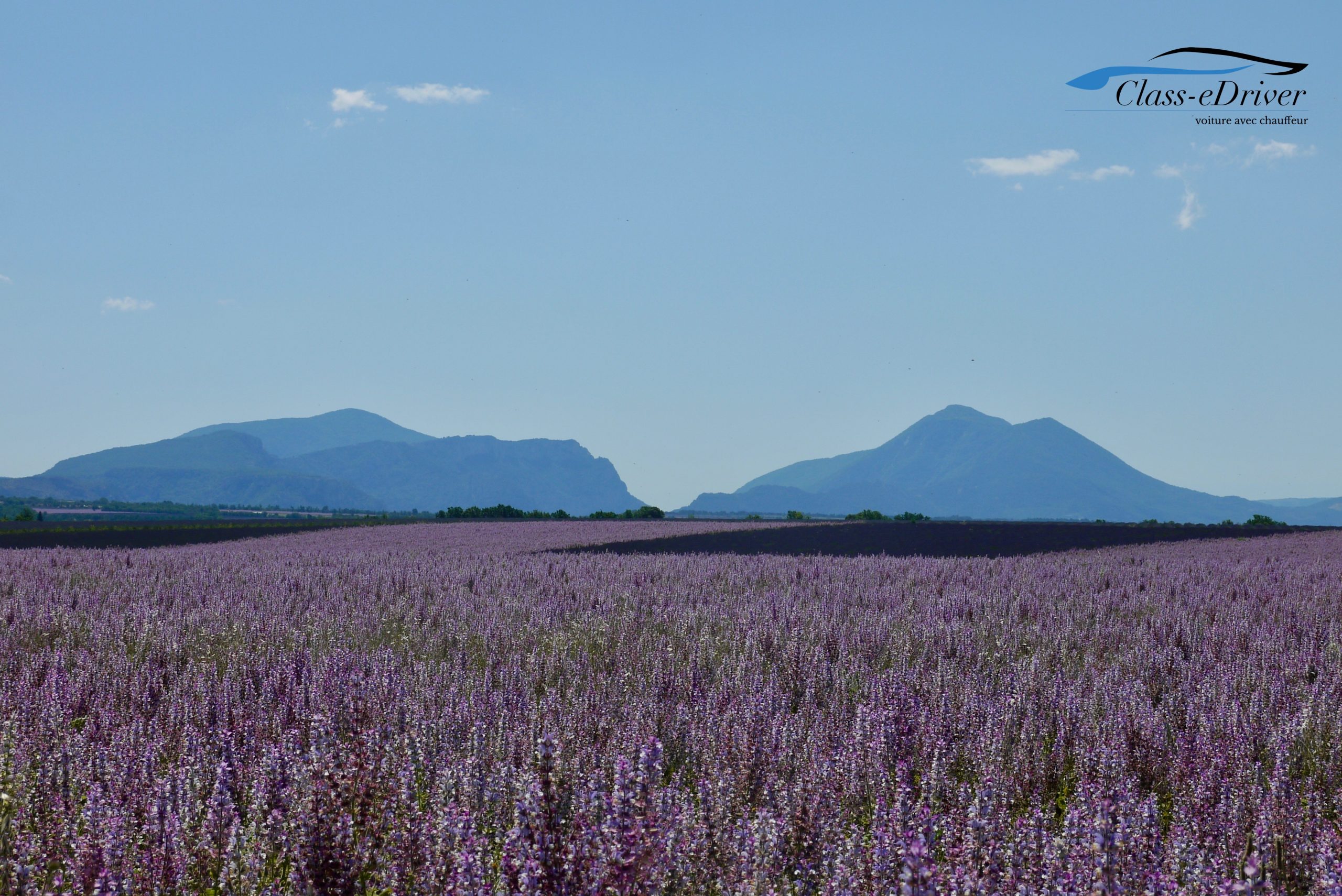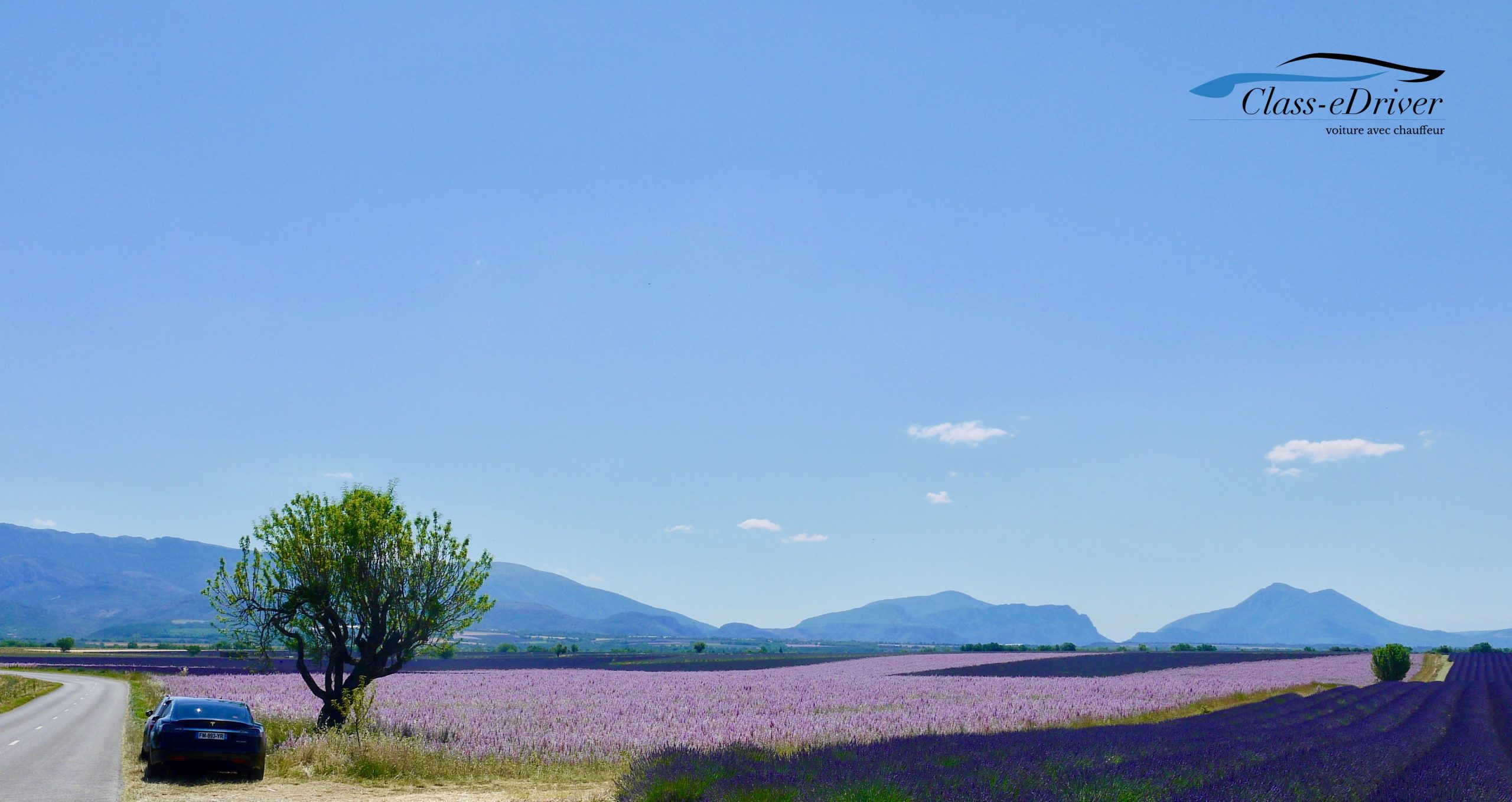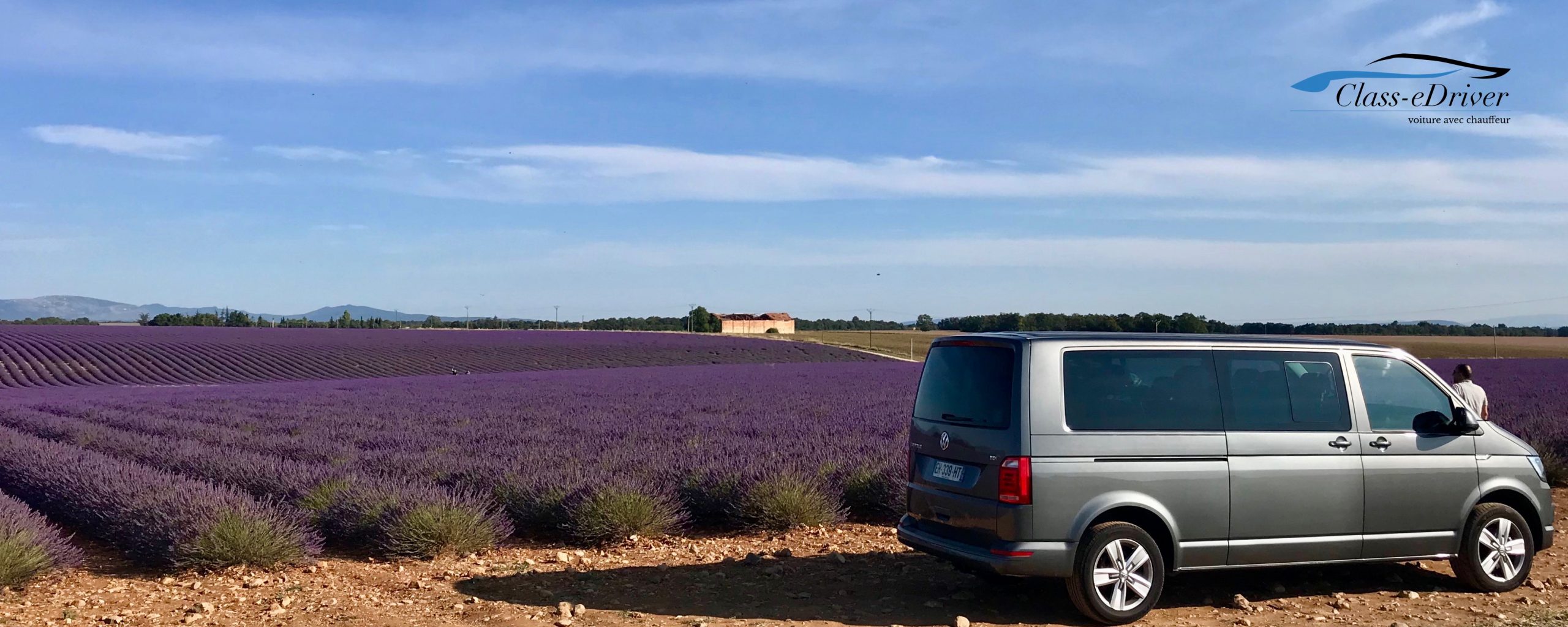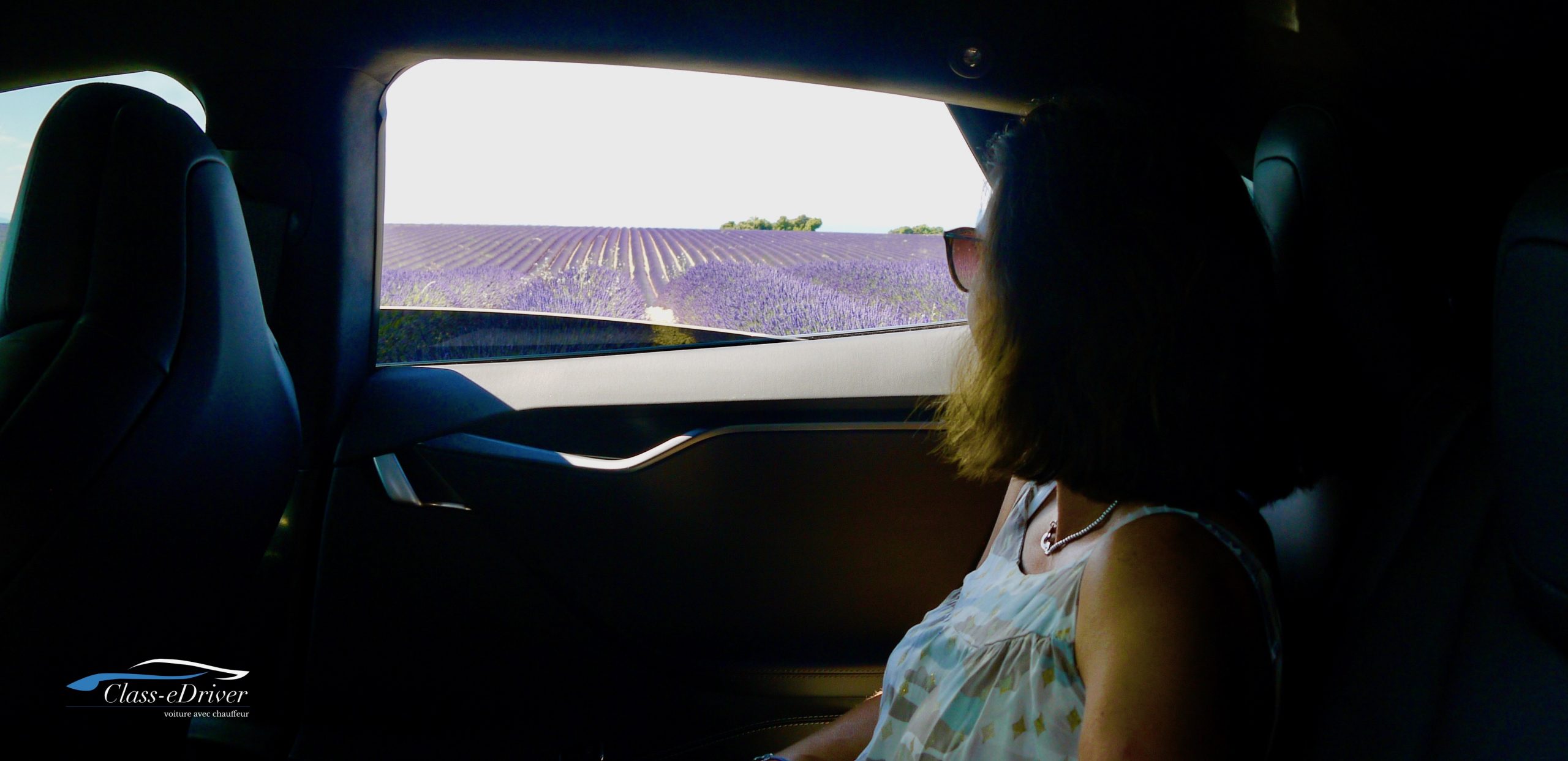 Project Description
Enjoy a private tour of the Lavander Fields in Valensole and Moustiers St Marie while visiting other charming places in the Provence region that you will love!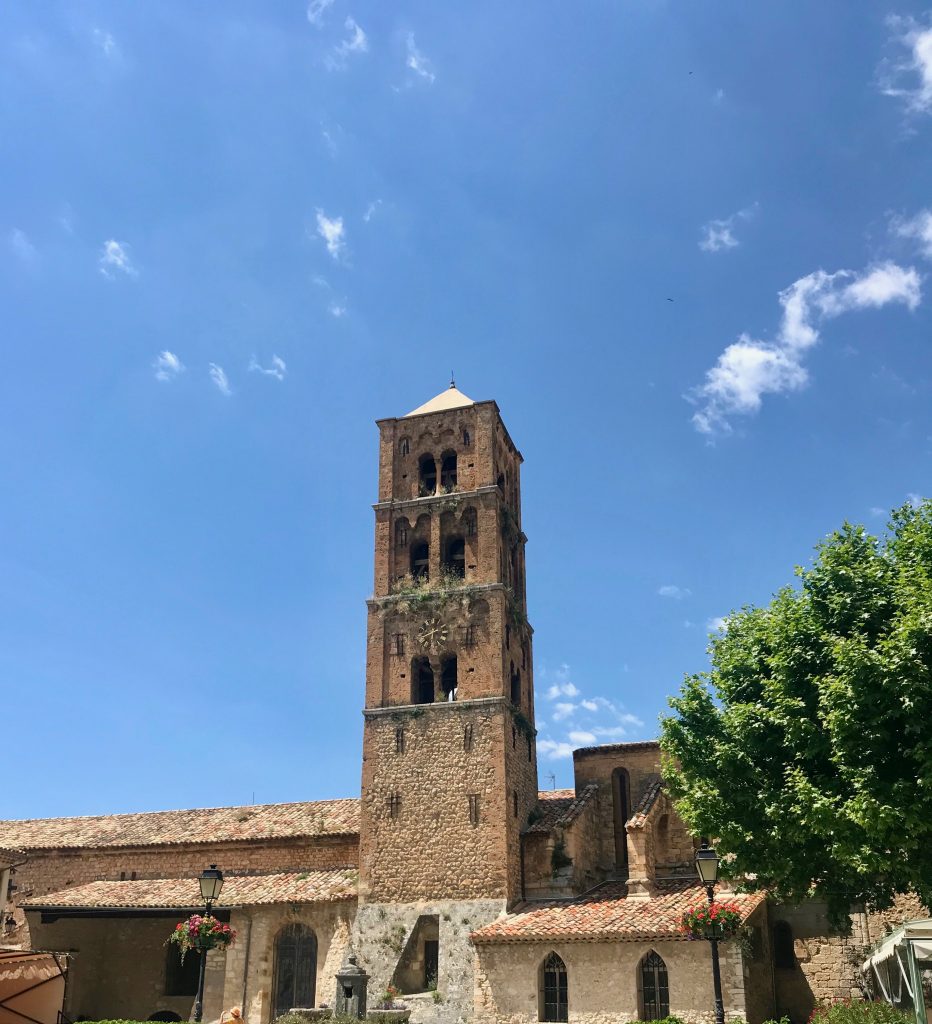 If you come to Provence you can't miss one of the symbols the region: the lavender fields. The best time to enjoy these endless fields is from mid-June to mid-July. Class-eDriver Limousine takes you to a Lavender Fields Private Tour where you get to see not only the best lavender landscapes but other charming places that you will love.
Explore and enjoy the beauty of these landscapes by travelling through the Plateau de Valensole where lavender and almond trees offer a spectacular landscape. You will have the opportunity to stop as many times as you like to take beautiful pictures in the fields. You will be taken in Moustier Sainte Marie, a very authentic Provencal village. Strolling through the streets of the village is like walking through centuries of history! The village is very charming with its old shops, its hundred-year-old plane trees and its old wash houses.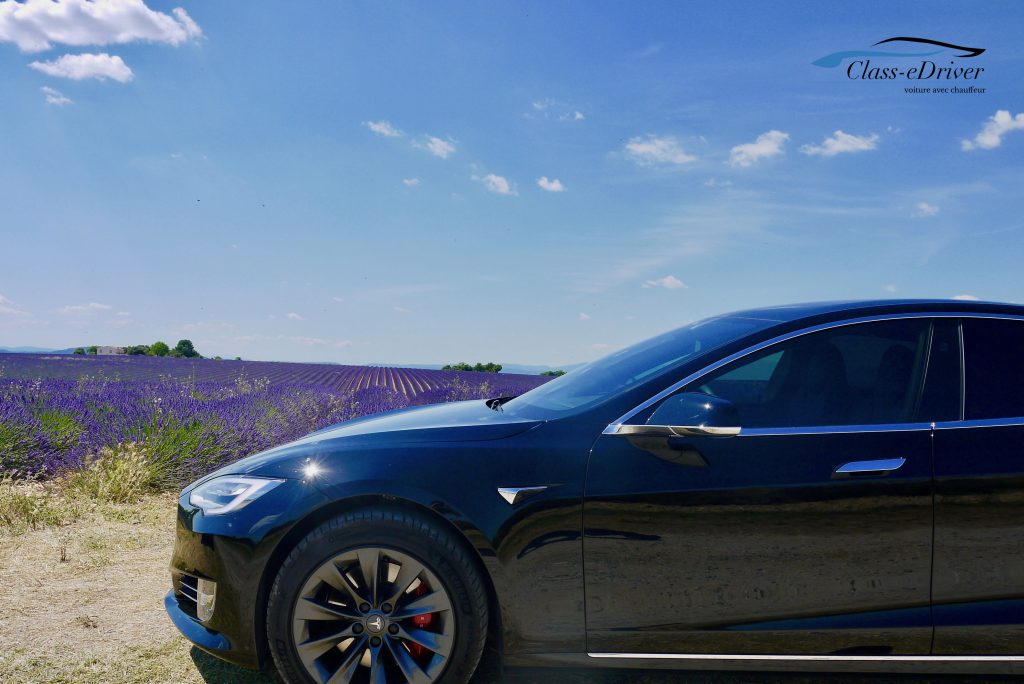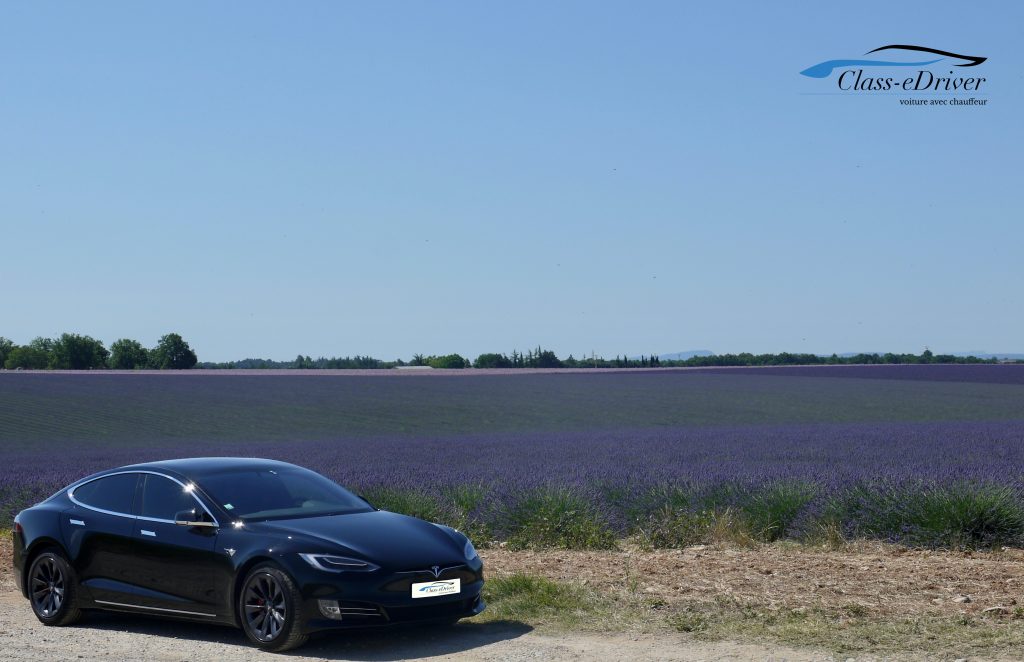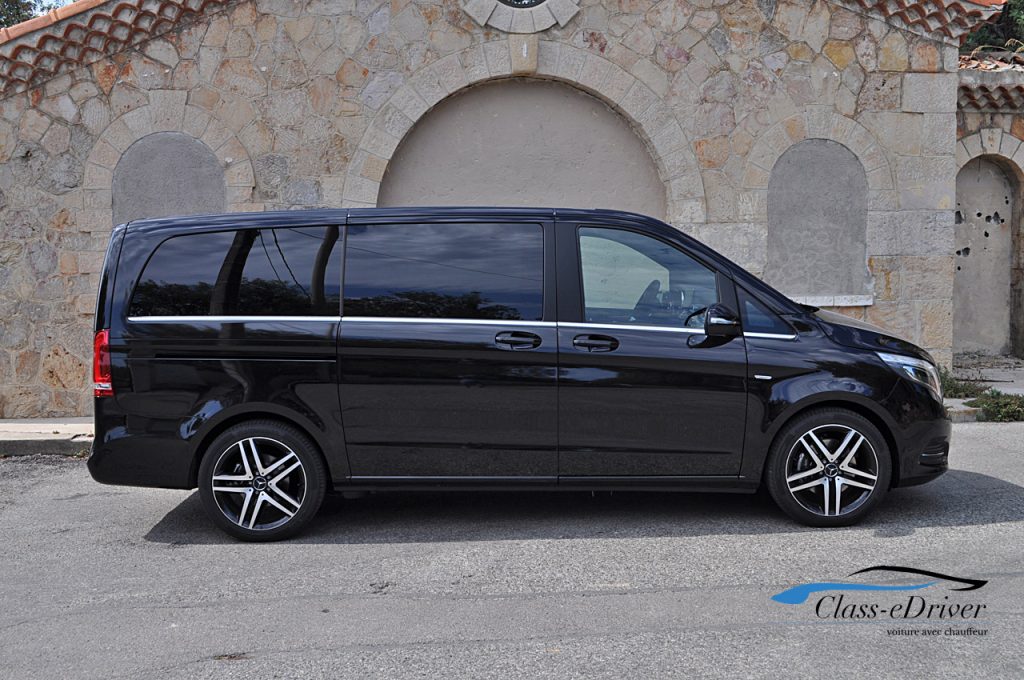 Choose custom transport with
Class-eDriver Limousine
Hire a Car with Chauffeur Aix en Provence
SEDAN-MINIVAN-COACHES
Hire of T E S L A with chauffeur Aix en Provence
Lavender Fields Private Tour with driver guide
Private Tour with driver guide, Provence. Lubéron, Valensole Lavender fields .
Sedan-MiniVan-MiniBus 1 to 52 seater