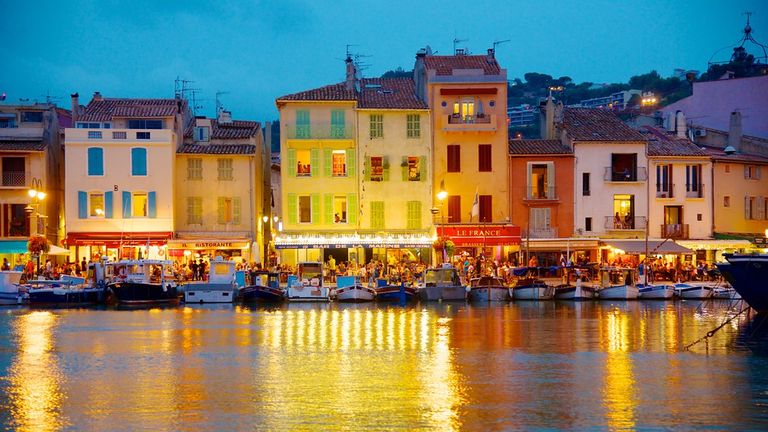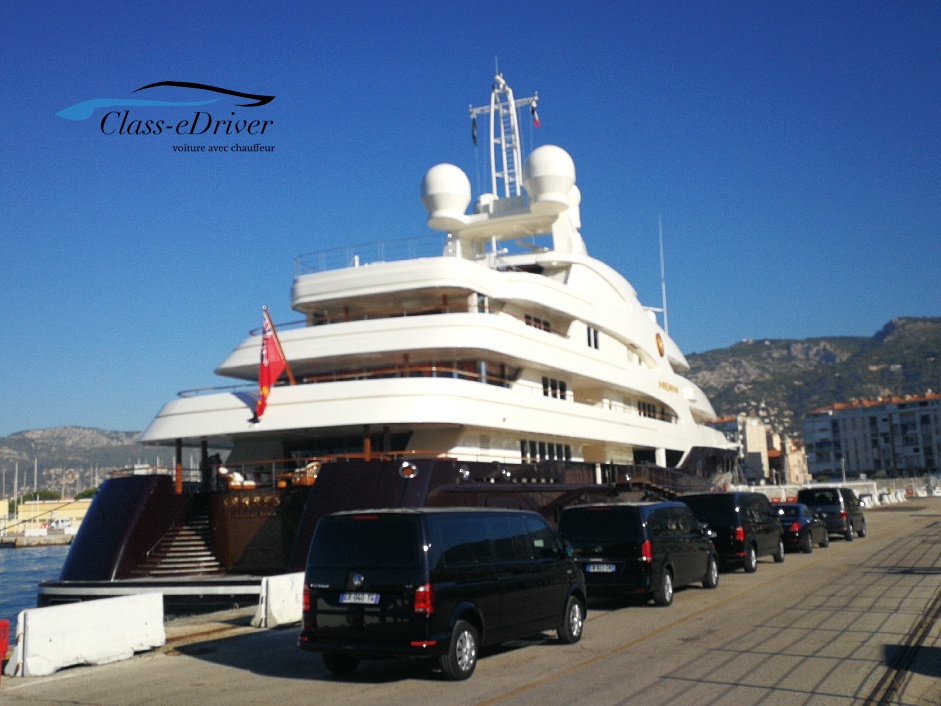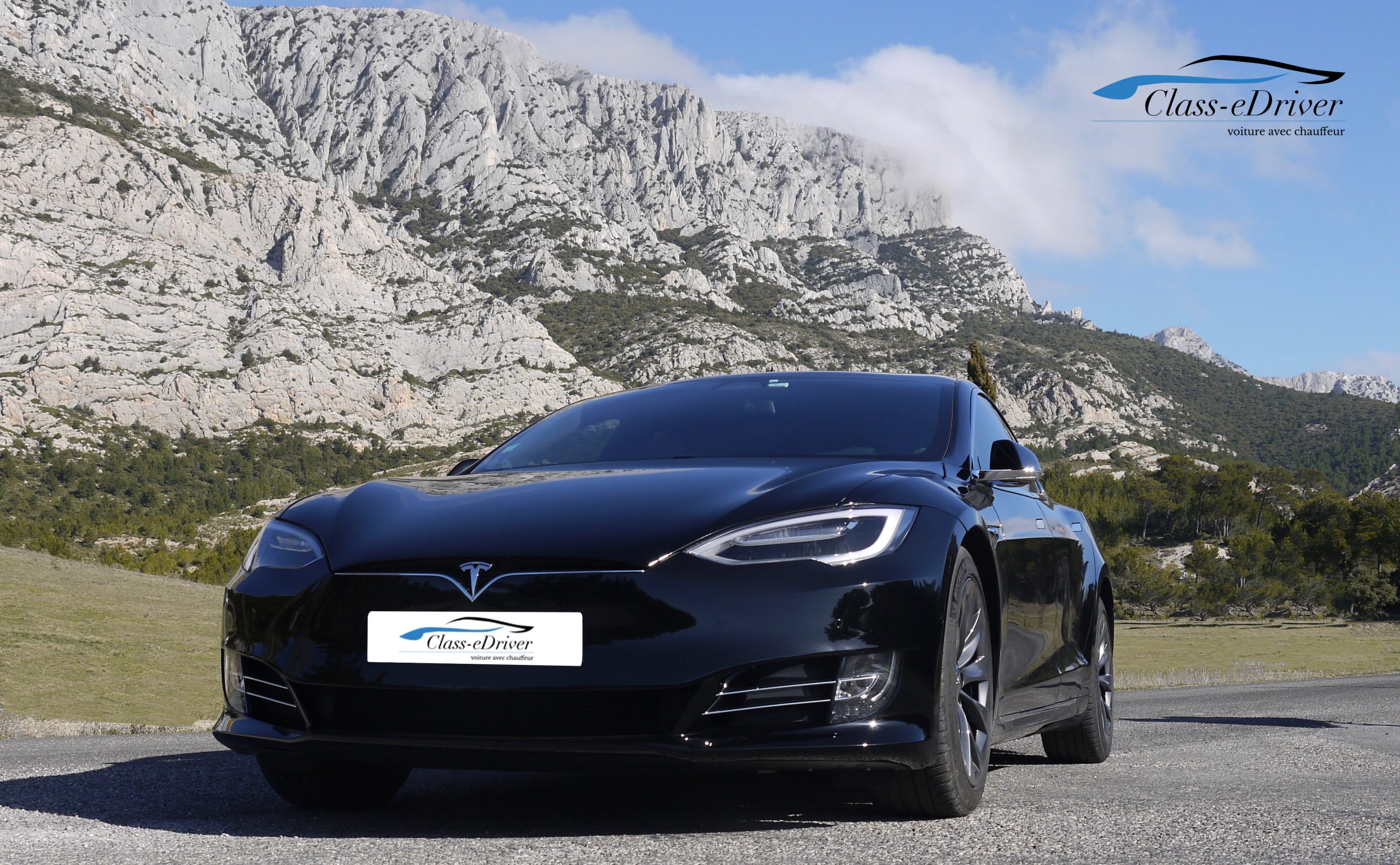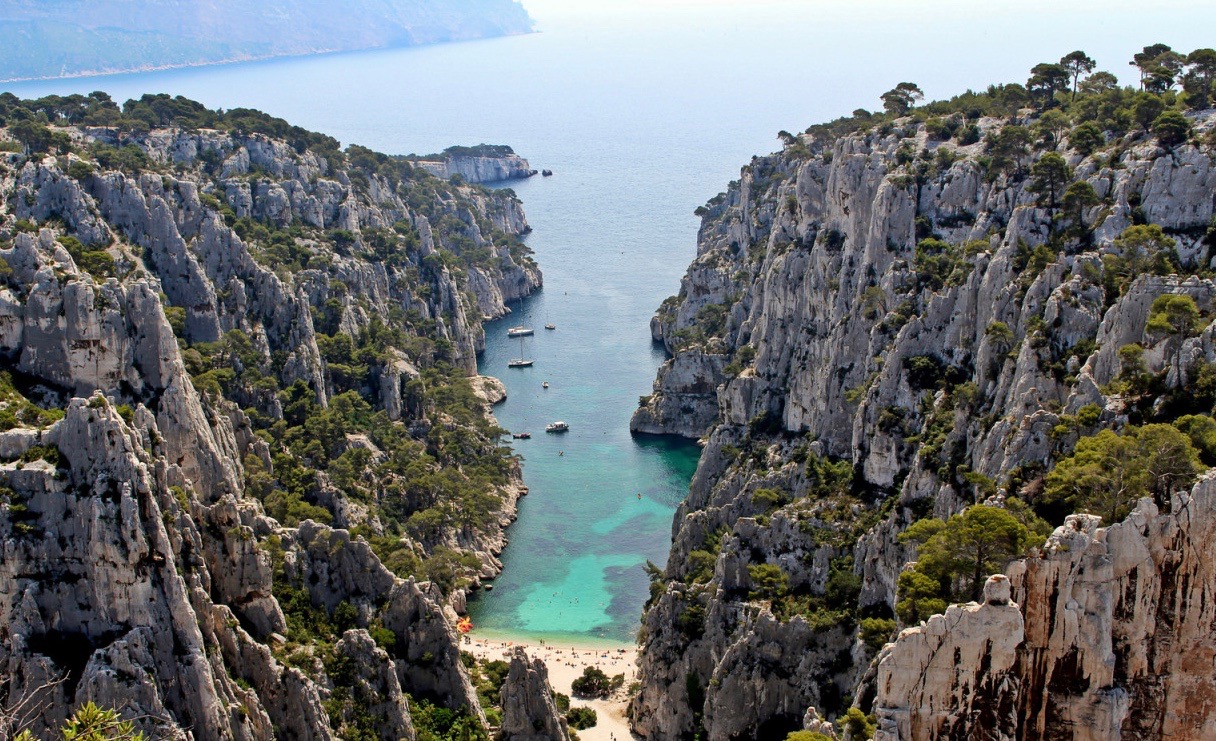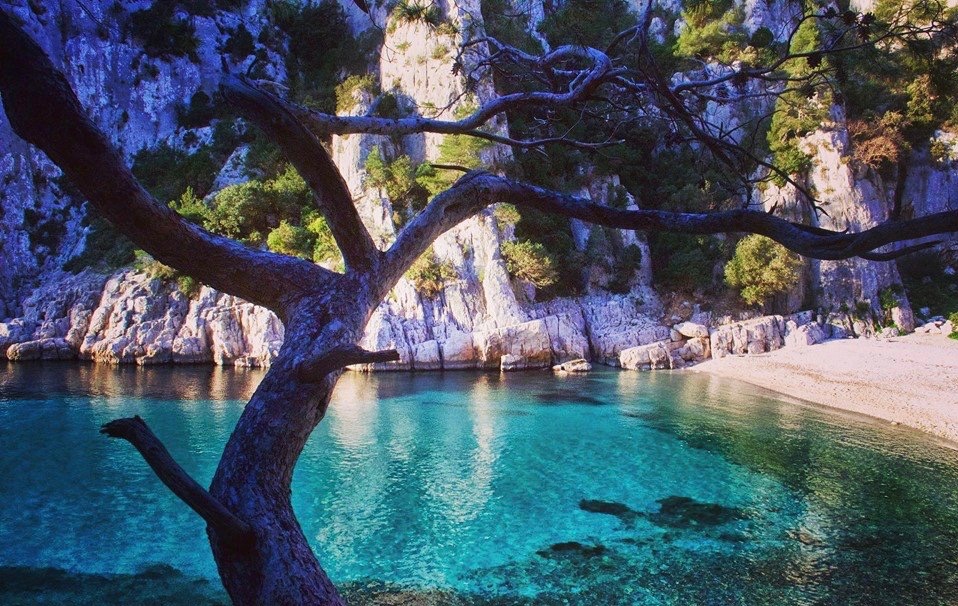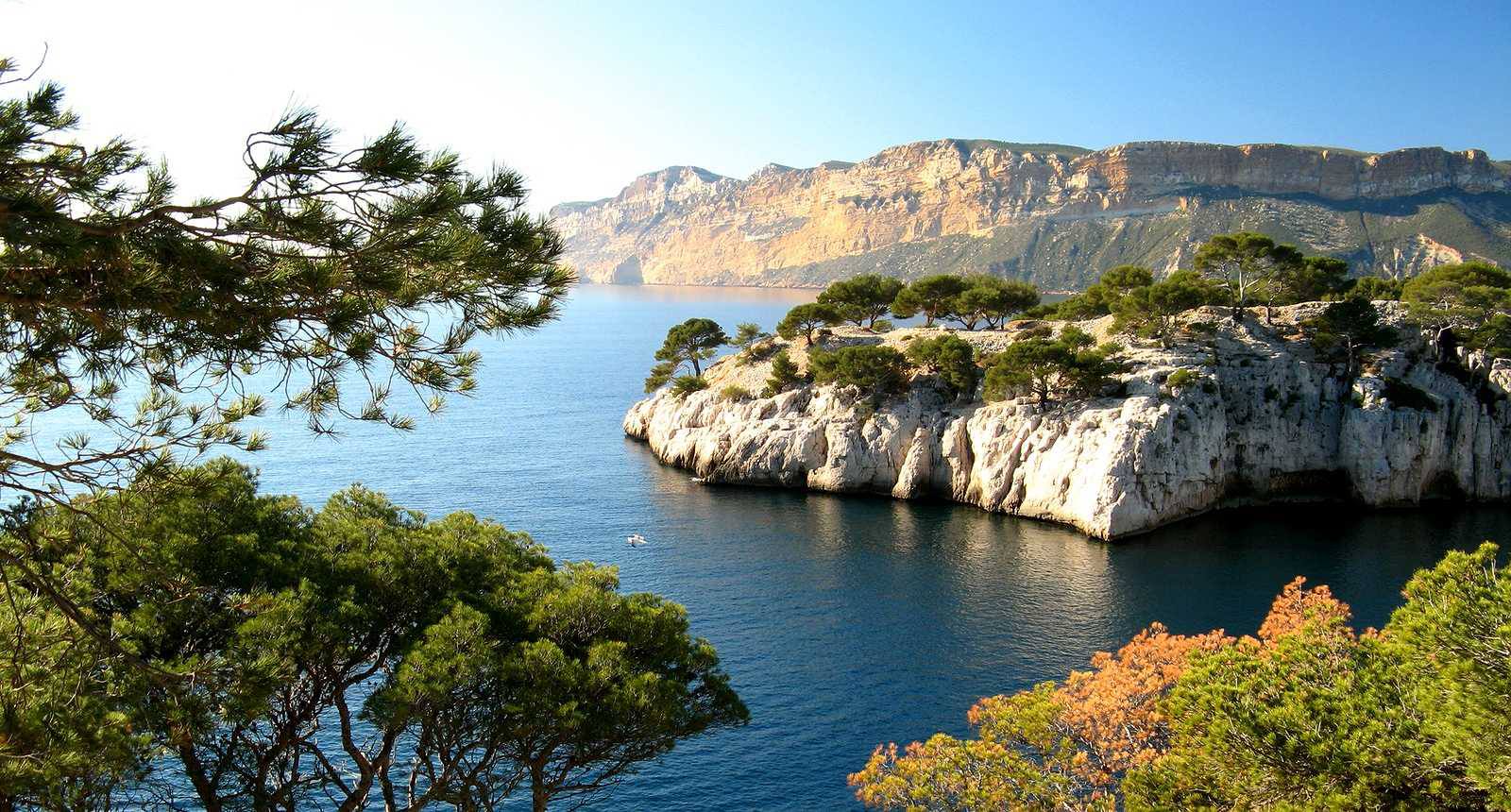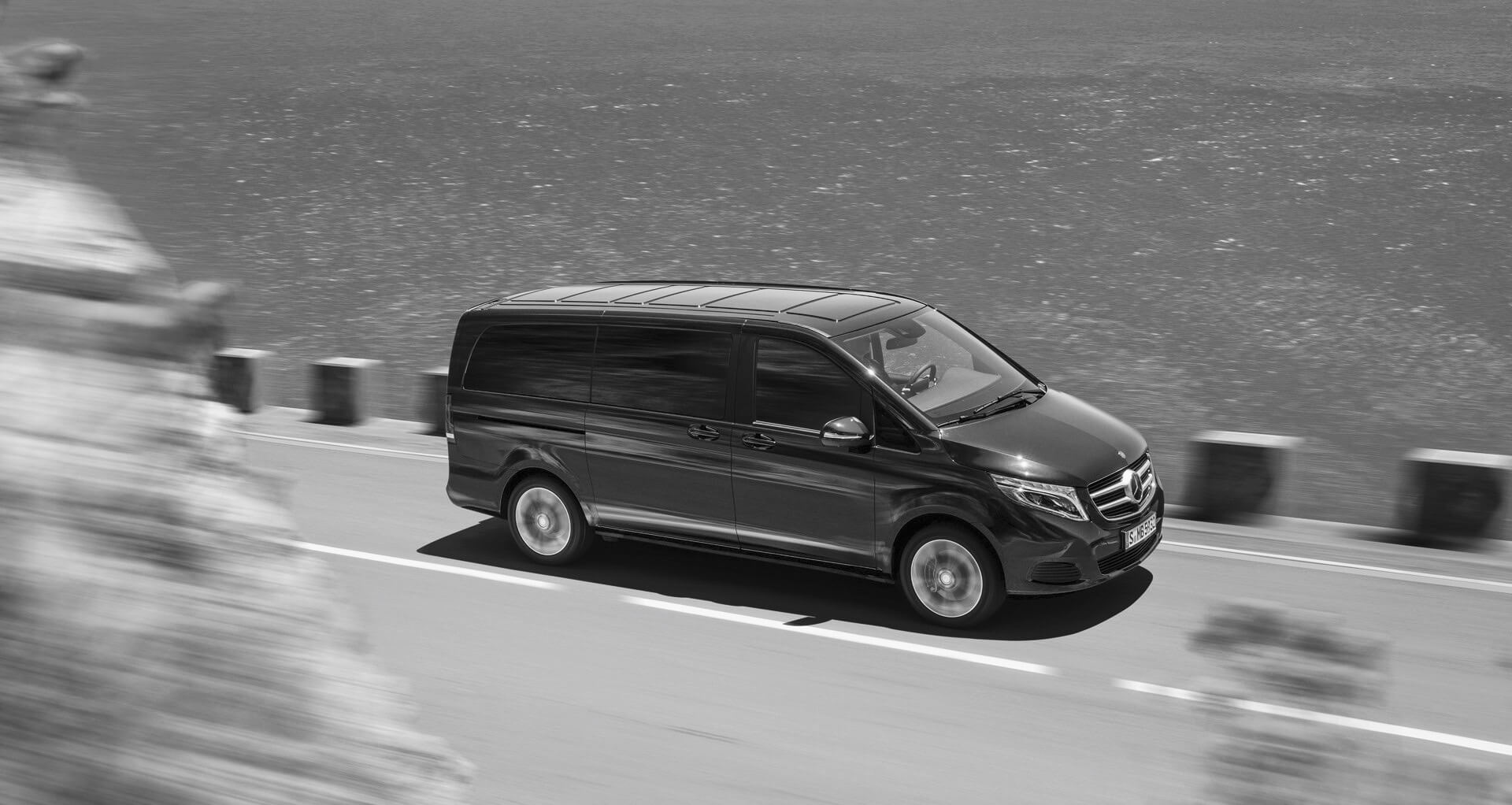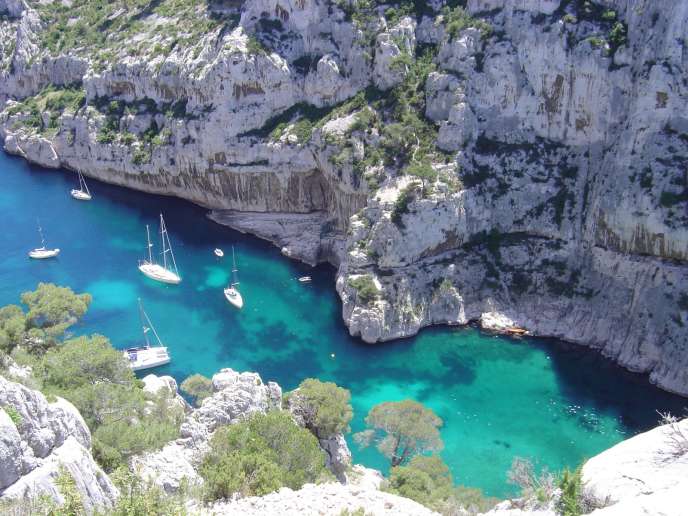 Project Description
Private Tour Cassis with Driver Guide
SEDAN-MINIVAN-MINIBUS
TESLA & MERCEDES 1 to 29 seaters .
Full day or half day with a tailor-made tour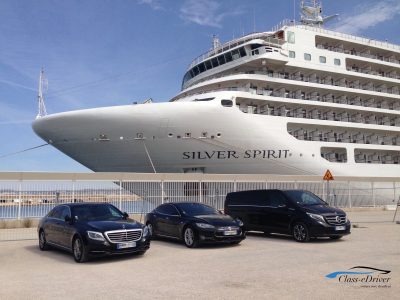 ✓ 👨🏻‍✈️ Private tour with knowledgeable English speaking driver
✓ 📌 Meet at your place of stay in Provence
✓ ⌛️ 8 hours
✓  ➝ Entrance tickets or Wine tasting fees to be included on request
Class eDriver Limousine offers a classic tour during your stay in Provence or during a shore excursion from Marseille. Full day or half day with a tailor-made tour. Let yourself be driven during this private tour of Provence in the beauty and charm of the Mediterranean by visiting the multicultural city of Marseille and its coastline with breathtaking monuments and views. Continue along the Calanques, where you will have the opportunity to admire the incredible beauty of the Sormiou or Morgiou creeks.
Head to La Ciotat on the Route des Crêtes with its spectacular cliffs overlooking the sea.
THE VILLAGE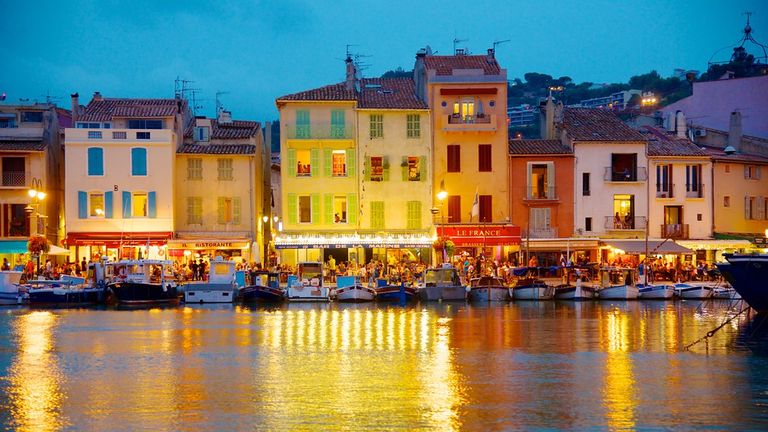 Cassis, a picturesque former fishing port whose 16th century buildings have been restored with the colourful pastels of Provence
Nestling in a natural setting where pine forests, ochre or white rocks, lowland vineyards and restanques that stretch to the Mediterranean Sea, Cassis is protected by two monuments of nature that are the Cap Canaille (the highest sea cliff in Europe) glowing red in the Mistral and the white limestone creeks.
THE VINEYARD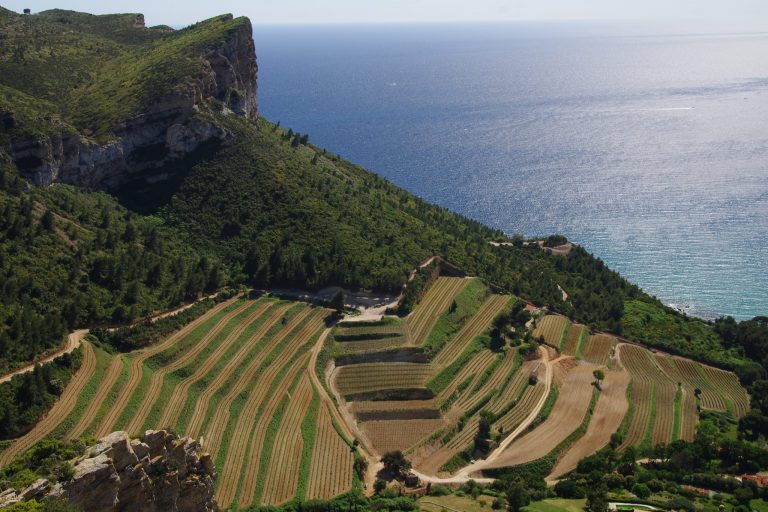 The Cassis vineyard was one of the very first appellations of controlled origin in 1936 (along with Sauternes and Chateauneuf-du-Pape). It is planted, the fact is remarkable, exclusively in the commune of Cassis, in the shelter of Cap Canaille, the highest sea cliff in France, plunging 400 meters into the waves of the Mediterranean.
CALANQUES  NATIONAL PARK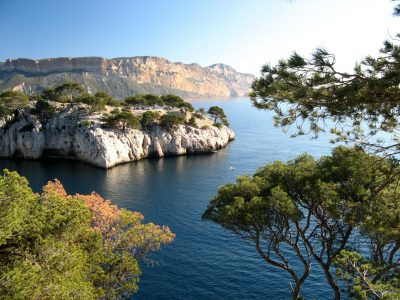 Majestic cliffs, sea as far as the eye can see, exceptional fauna and flora make up the dream setting of the Calanques National Park.
This site, unique in the world, allows nature lovers to enjoy various activities.
Underwater thanks to a dive, on the water via boat rides, or even on land via hiking trails, the Calanques invite exploration and discovery.
OUR RECOMMENDED ADDRESSES:
WINERY
Clos Sainte Magdeleine Wine Tasting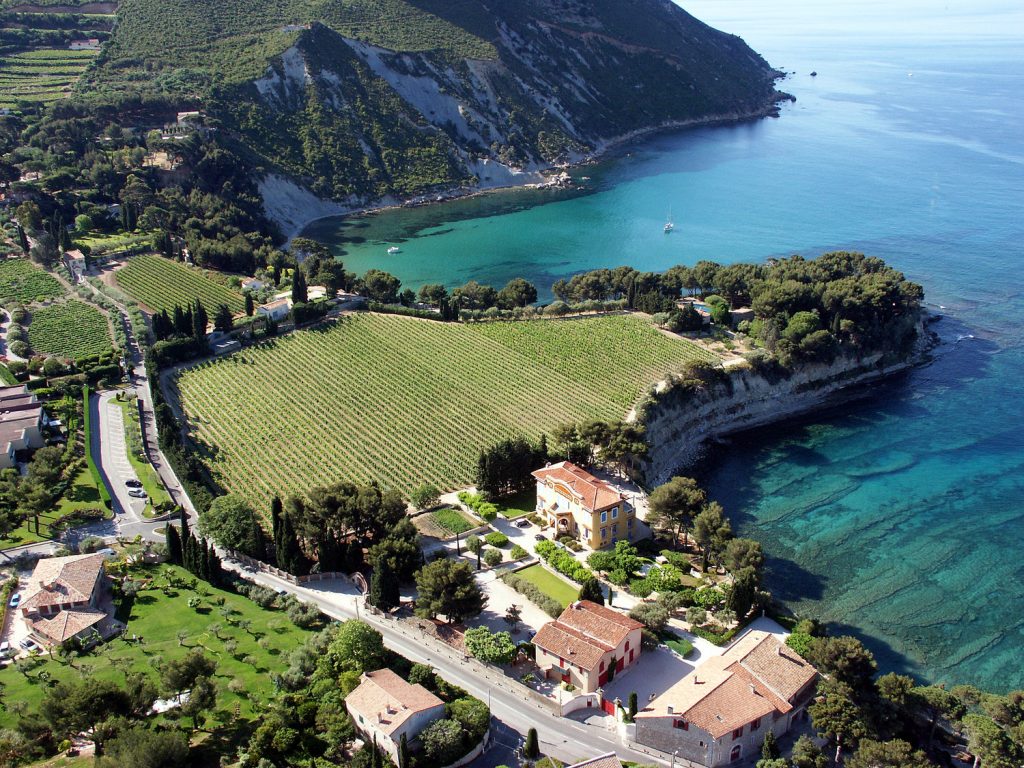 Clos Saint Magdeleine covers over 20 hectares (49,4 acres) facing the Mediterranean Sea. The estate has belonged to the Zafiropulo family since 1920, but the wine growing in the region goes back to antiquity, when the Greeks imported it in Provence.
RESTAURANT
La Villa Madie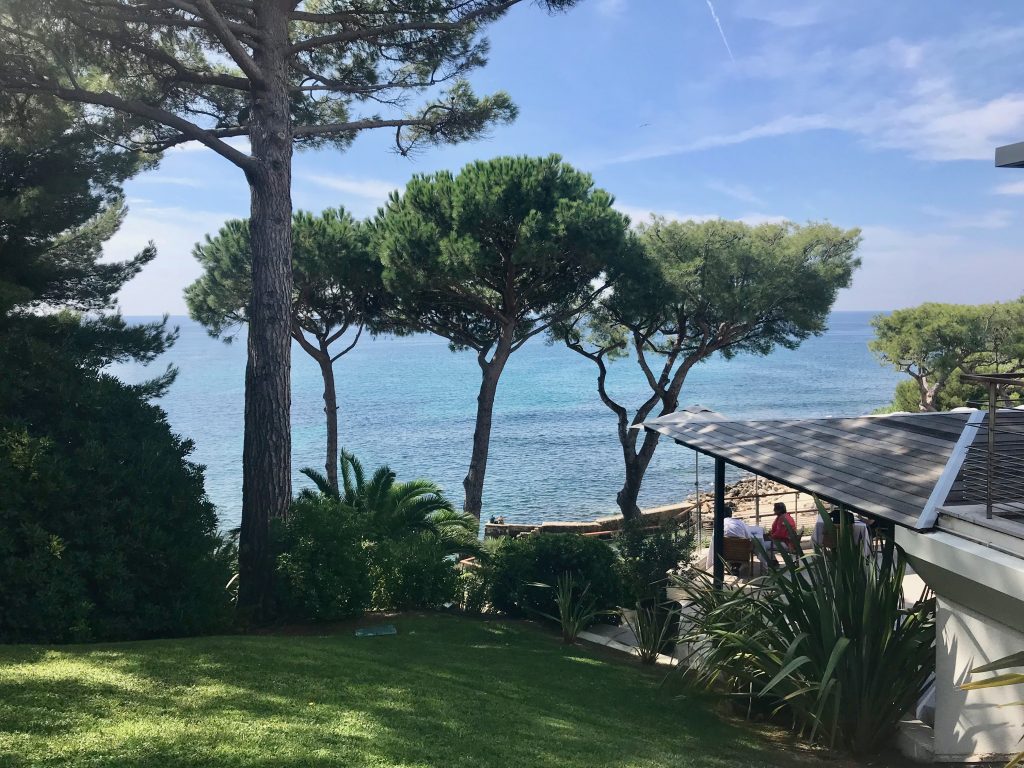 An exceptional place to savour a cuisine that keeps the Mediterranean firmly on the horizon. Enjoy views of the sea and the pine trees, a sleek, designer interior, and a terrace overlooking the sea.
BOAT TOUR


Calanques cruises, from authentic small port of Cassis give you the best waterways to navigate in the heart of each Calanques. We can admire the transparency of its turquoise blue waters and the whiteness of its ripped cliffs.